As we approach IBC, we have some exciting news to share. You may have already seen in the press that Sky just announced an investment in SDVI, but for those of you who missed it, here is their press release. They join our existing group of investors Fox, Discovery and Turner, who also participated in the round. As part of Sky's investment, Dominic Shorrocks, Sky's Director of Content Strategy and Operations, will also be joining the SDVI Board of Directors.
We're very happy to welcome both Dominic and the whole of Sky to SDVI – we're thrilled that they wanted to play such a key role in our future.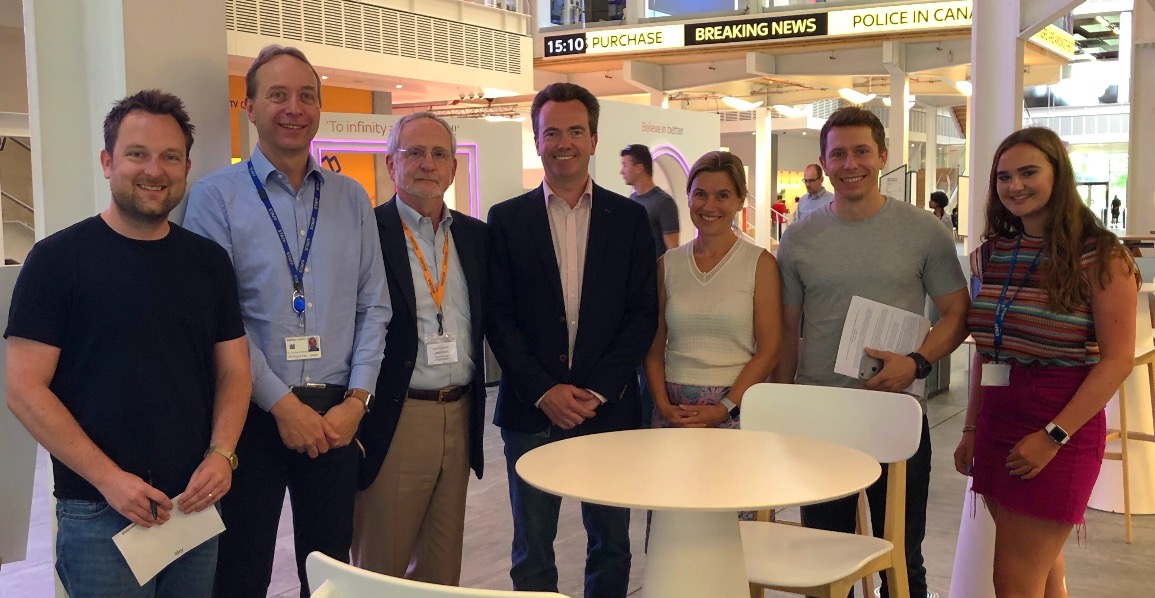 While the financial side of any investment round is always important, our relationship with our investors and board members brings much more to the party. Having major international media organizations vested in the future success of SDVI says very much about their desire for our success, while having experienced operational and technical leaders from industry directly involved in the executive leadership of the company ensures that everything we do is aligned with market needs.
Sky also bring with them a technical acumen and international perspective at a critical point in SDVIs development. The SDVI Rally™ SaaS platform already powers huge volume supply chains for some of the largest US-based media organizations, and we now look forward to bringing those capabilities to the rest of the world.
While we've grown SDVI conservatively to become a profitable business, this investment allows us to increase and accelerate our own growth – more investment in our world-class engineering team, more technical supply chain experts to help our customers, and more international presence.
These continue to be exciting times of change in our industry, and we are thrilled to be at the forefront of technological and commercial change, working in partnership with the biggest names in media.
#News #Sky #Turner #Fox #Discovery #Investment #MediaSupplyChain #SaaS #IBC #SDVI