Optimizing Media Supply Chains – Transforming Modern Media
The Challenge
Over years, media organizations have evolved in to large facility operators in order to meet the ever changing demands of media delivery. Every time they have to deliver content to a new platform, they need a new system. Every time advances are made in formats (think SD to HD, tape to file, or now, HD to UHD), they need to upgrade their systems. And every time this happens, their focus on content is gradually eroded as they spend more time and money worrying about the infrastructure they operate.
SDVI brings supply chain thinking and modern technical approaches to the space, backed by decades of experience in the media and entertainment technology sectors.
To massively simplify supply chain deployment and operation across all environments
To provide a marketplace of applications and processes on a consumption basis
To bring cost tracking, transparency and reporting to our customers' operations
To utilize analytics to model and optimize our customers' operations
Results From Our Customers
time to market improvement with an 85% cost savings
faster content processing at less than 10% of the cost
 reduction in human involvement for ingest
The elastic and agile properties of the cloud model will allow us to fulfill bulk distribution at the lowest price point in the shortest time to market. It will allow us to pivot the supply chain quickly to deliver on any new business objectives.
Don Jarvis
Senior Vice President, Global Engineering and Technology
A+E Networks

SDVI is a proud recipient of a 2019 Technology and Engineering Emmy® Award from the National Academy of Television Arts & Sciences (NATAS) along with our first two customers, Fox Networks Engineering & Operations (now Walt Disney Television) and Discovery Communications. In conjunction with AWS and Evertz, this validation of cloud-based media supply chains was awarded for "Pioneering Public Cloud-Based Media Supply Chains."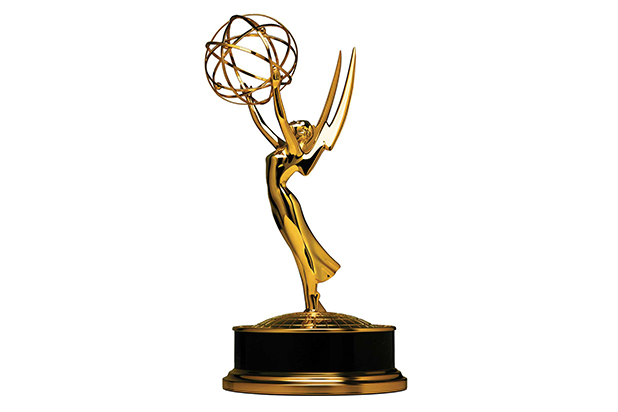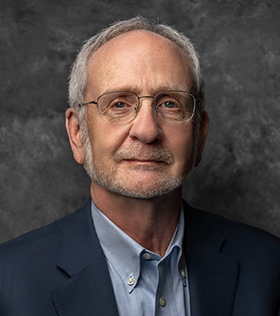 President & CEO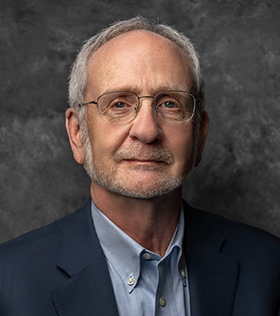 Larry Kaplan
President & CEO
As an industry leader and serial entrepreneur, Kaplan has an extensive track record of building and running successful businesses in the media and entertainment industry. Prior to founding SDVI in 2013, Kaplan served in the Office of the CEO at Harmonic Inc. following its $307M acquisition of Omneon in 2010, where he was the founding Chief Executive Officer. As Executive Chairman and then Vice Chairman of the Board at Omneon, he successfully guided the company from concept to market leader, and ultimately to successful acquisition by Harmonic Inc. 
 
Prior to Omneon, Kaplan served as the Senior Vice President of the Sony Broadcast division at Sony Electronics Inc. Before Sony, Kaplan was the Vice President and General Manager of the computer graphics & television group at Tektronix Inc. in addition to the Chairman of the Grass Valley Group, a subsidiary of Tektronix.
 
Kaplan holds an M.B.A. from Rutgers University and a B.S. in Electrical Engineering from the University of Wisconsin, is a fellow of the Society of Television & Motion Picture Engineers (SMPTE) in addition to being an honorary member of the IABM.
Partnered with Industry Leaders
Rally Deployment Partners
Industry Certifications, Memberships and Recognitions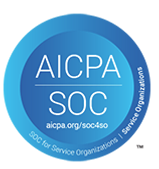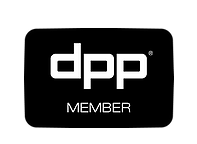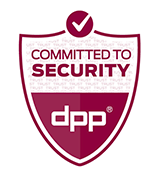 Your New Career is Waiting
We are SDVI, a cutting-edge SaaS developer for Media & Entertainment, and we believe that the ideal company is a tight-knit team pursuing excellence and having fun along the way. We are a completely distributed company, with staff based around the globe, looking to grow our team of A-level developers.
Are you ready to join us?