Content and metadata exchange service
The Rally Connect content exchange service simplifies and accelerates the process of receiving and delivering content and metadata between business partners in a broader media supply chain—from content producers to content owners, content distributors, and aggregators.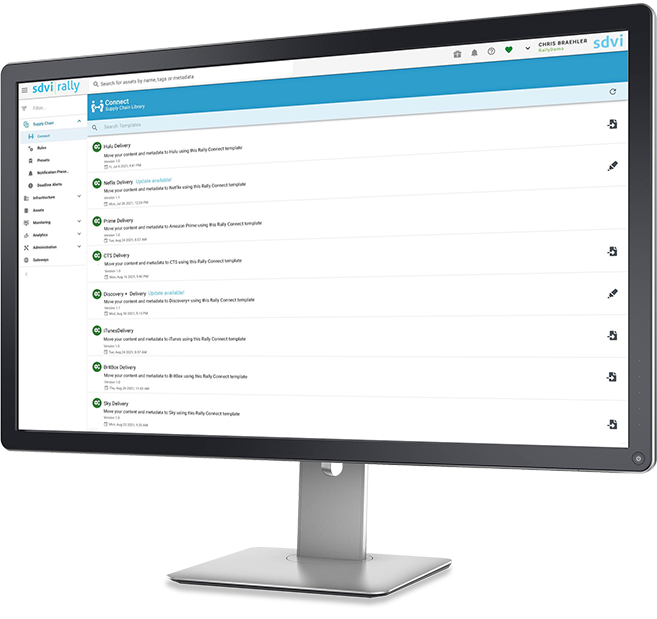 Simplify and accelerate the
exchange of content and metadata.
Most workflow systems are designed to work best within a single department or organization, making it difficult to exchange content with partners across the supply chain. Rally Connect takes you one step closer to creating a trusted content exchange, eliminating waste and reducing friction across the supply chain.
Deliver content to new platforms with a single click
Eliminate duplicate and unnecessary reprocessing effort
Remove friction across inbound and outbound exchanges
Increase scale through
automation
Rally Connect in Action
Save time and money by eliminating the need for duplicate quality control reviews or unnecessary processing, making your teams more productive. Standardized templates make setting up supply chains between partners fast and easy, so you can quickly pursue new opportunities without having to design or build new systems.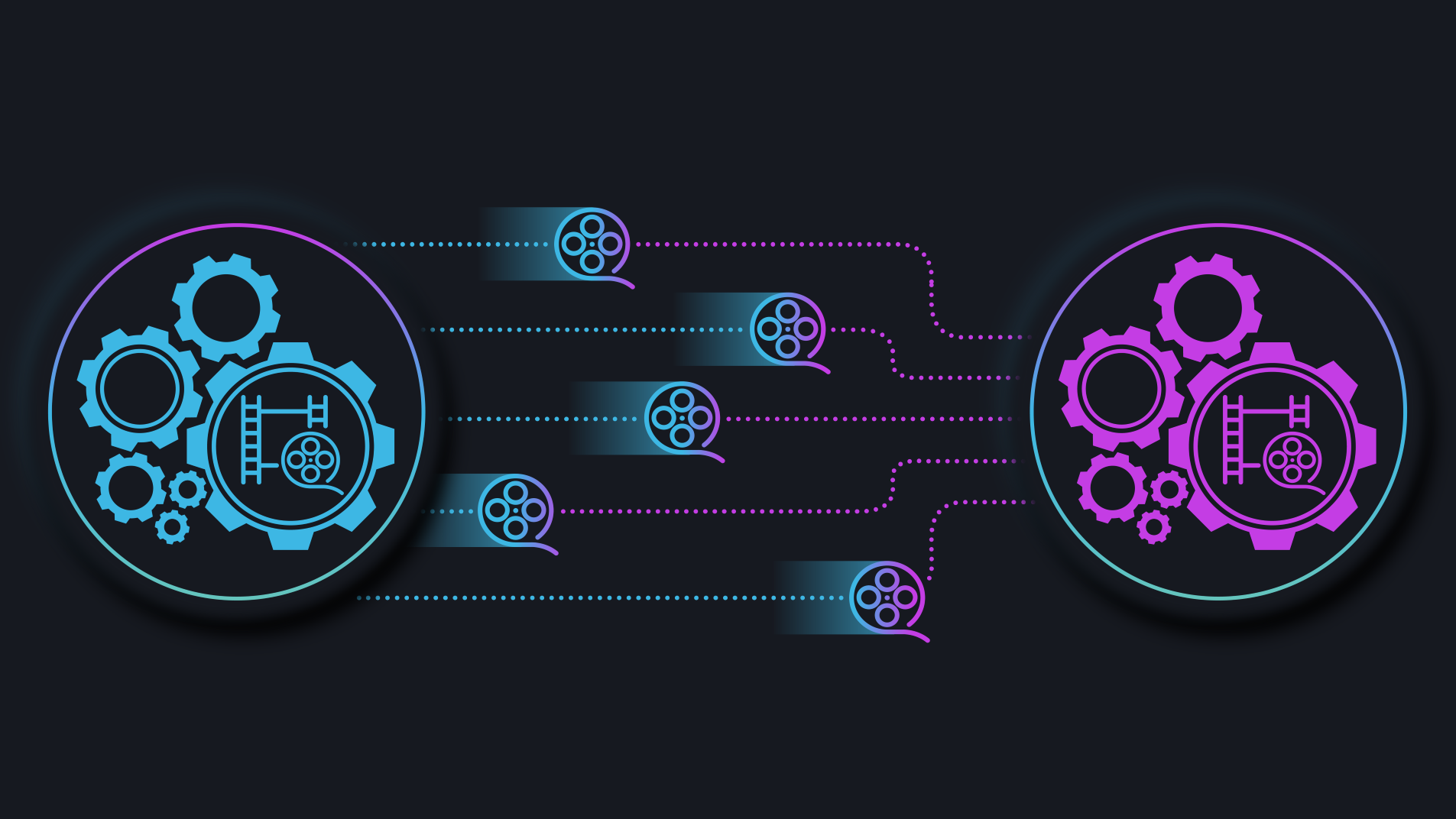 Enable other supply chain partners running Rally to leverage your templates to enable "known good" content, automate metadata mapping, and reduce manual tasks.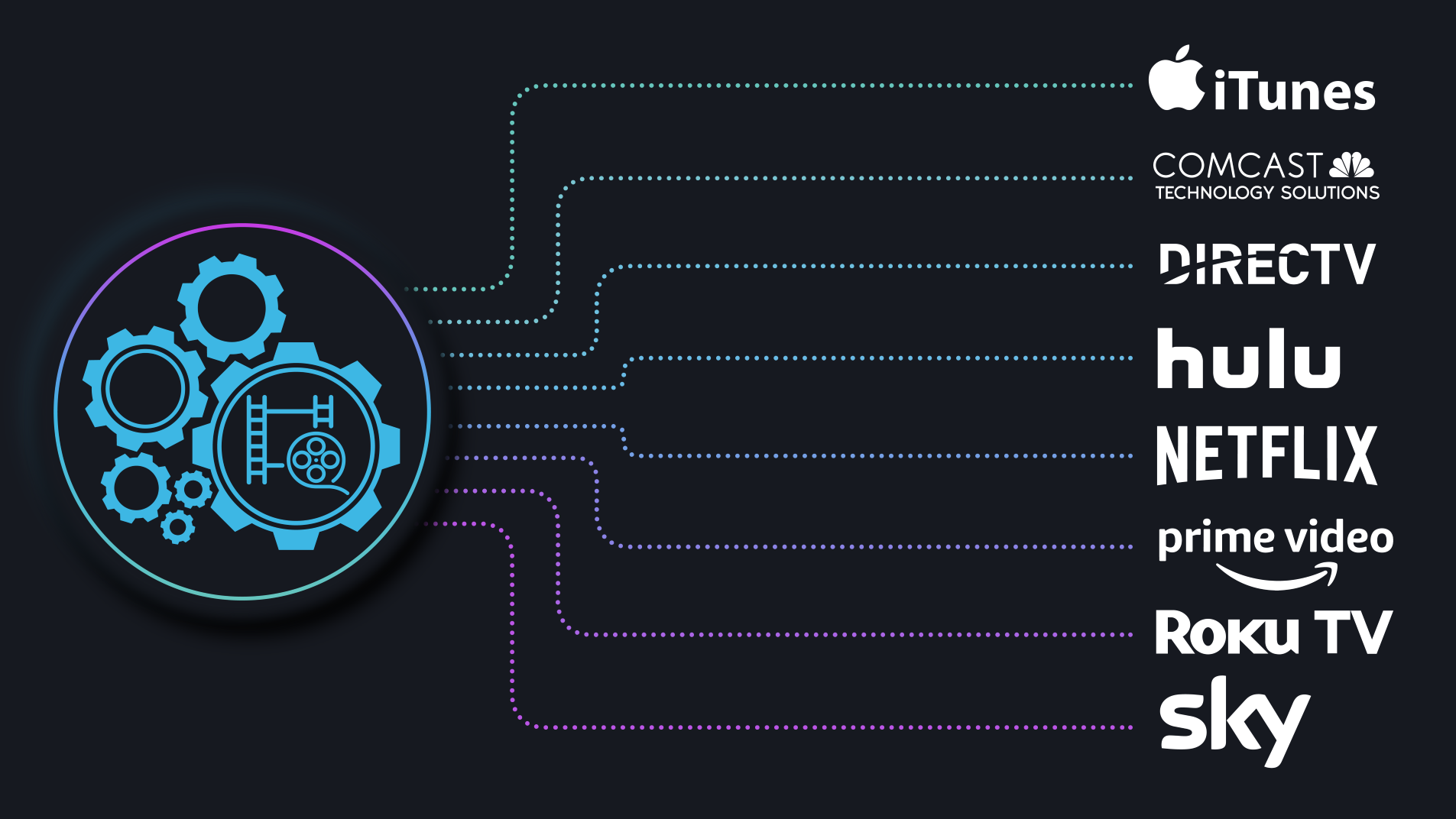 Simplify the delivery of content to distribution platforms by leveraging pre-defined templates for common platforms, such as iTunes, Netflix, DirectTV, Hulu, Comcast, Amazon Prime, and Facebook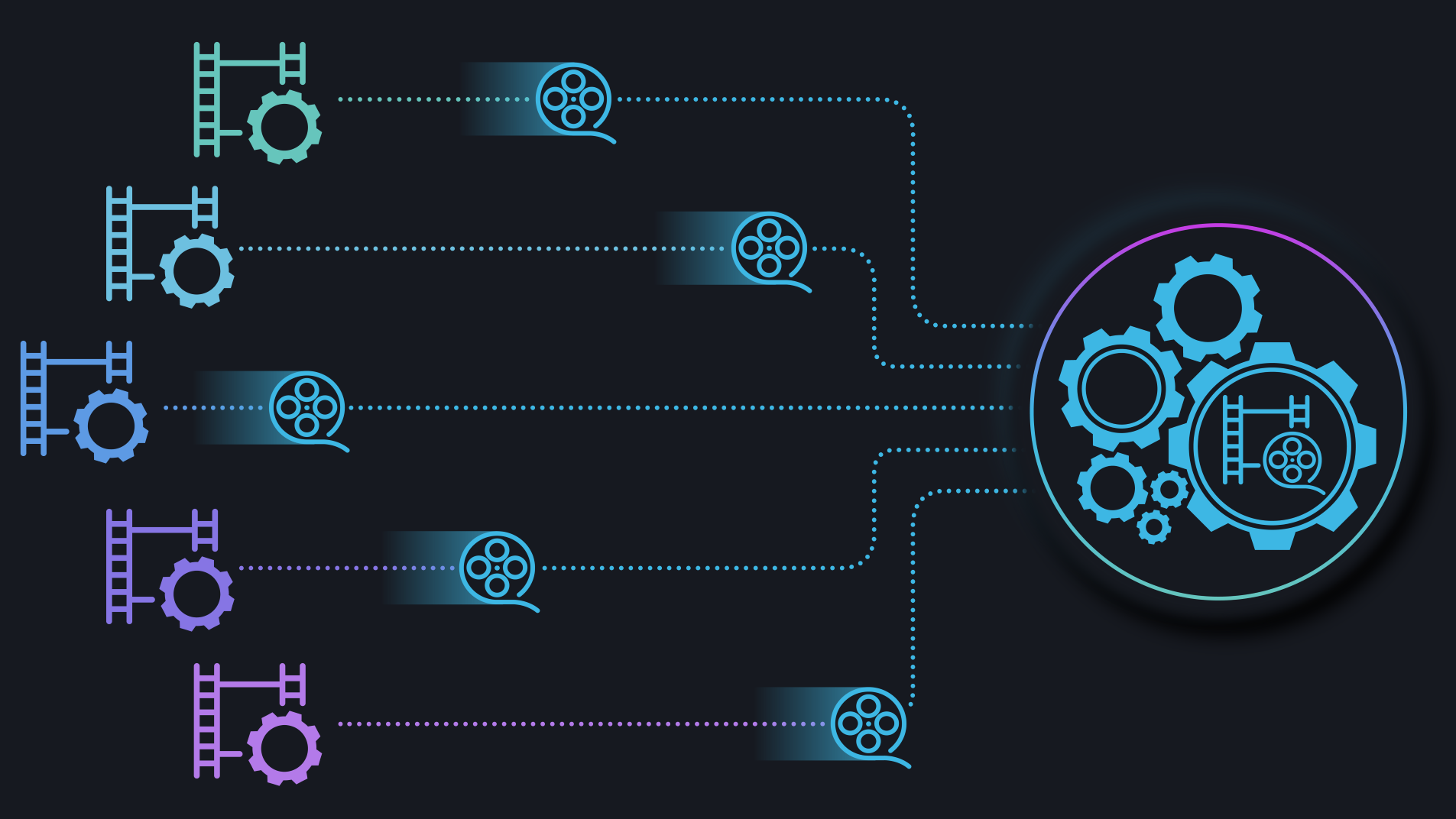 Standardize your content receipt process by defining and publishing your own template for your content receipt requirements. "Rally helps the same operational teams deliver ever-increasing volumes in shorter time frames to more end points with minimal 'retooling' time whenever a new distribution package is needed."
Learn More about Rally Connect