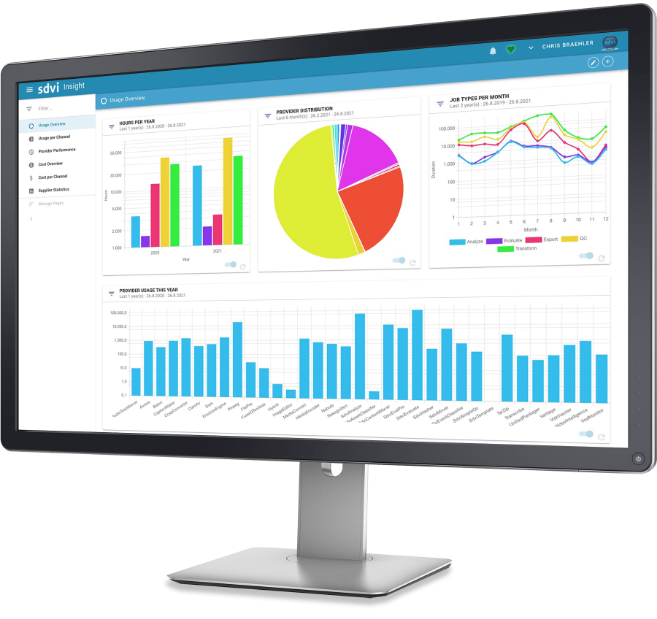 Make faster, better decisions with the most relevant data analytics.
Most generic business data visualization tools can analyze reams of data but are limited in their understanding of media content and metadata. This makes it difficult for media supply chain operators to obtain relevant results. Rally Insight data analytics service turns supply chain data into actionable intelligence that helps you make faster, better decisions by collecting, filtering, and presenting the most relevant media supply chain analytics.
Enable data-driven
intelligence
Filter and present data visualizations relevant to each user
Make operational data easily accessible
How it works
Out-of-the-box dashboards provide fast and easy reporting, while customizable charting enables users to view data by show, season, project, or any other custom metadata field. Rich graphical dashboards organize enormous amounts of data, helping your operators analyze how well their infrastructure is being used and identify further opportunities for optimization.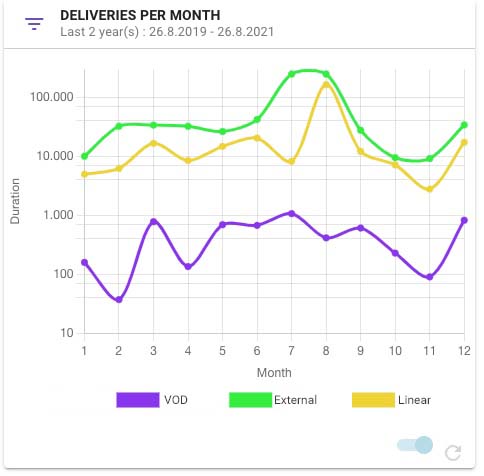 Predictive analytics and resource utilization metrics provide actionable insights with easy access to the information that matters most to your supply chain operators. For the first time, you'll be able to understand how much time and cost is associated with the preparation of every piece of content.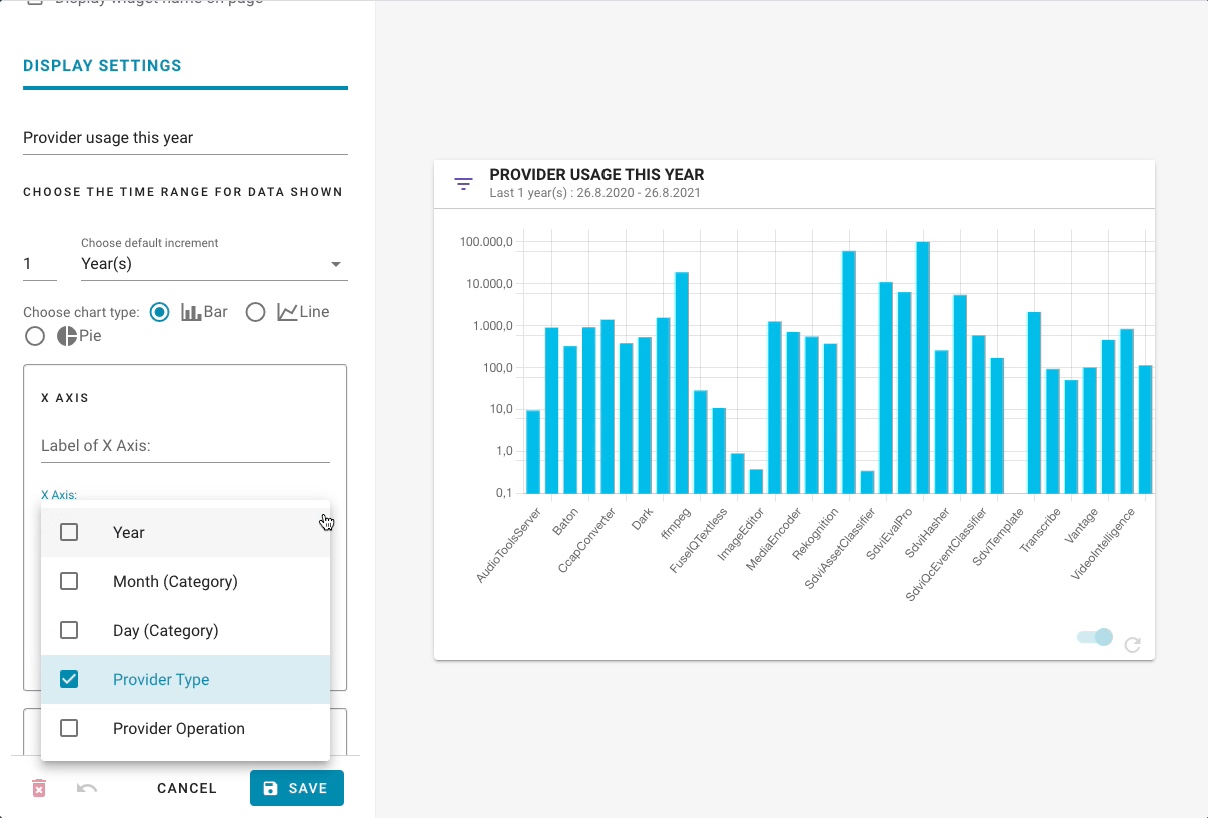 Unlike data visualization tools that work with a standard set of data types, Rally Insight understands associations between usage or cost data and custom, media-specific metadata, enabling much more relevant media-oriented analytics.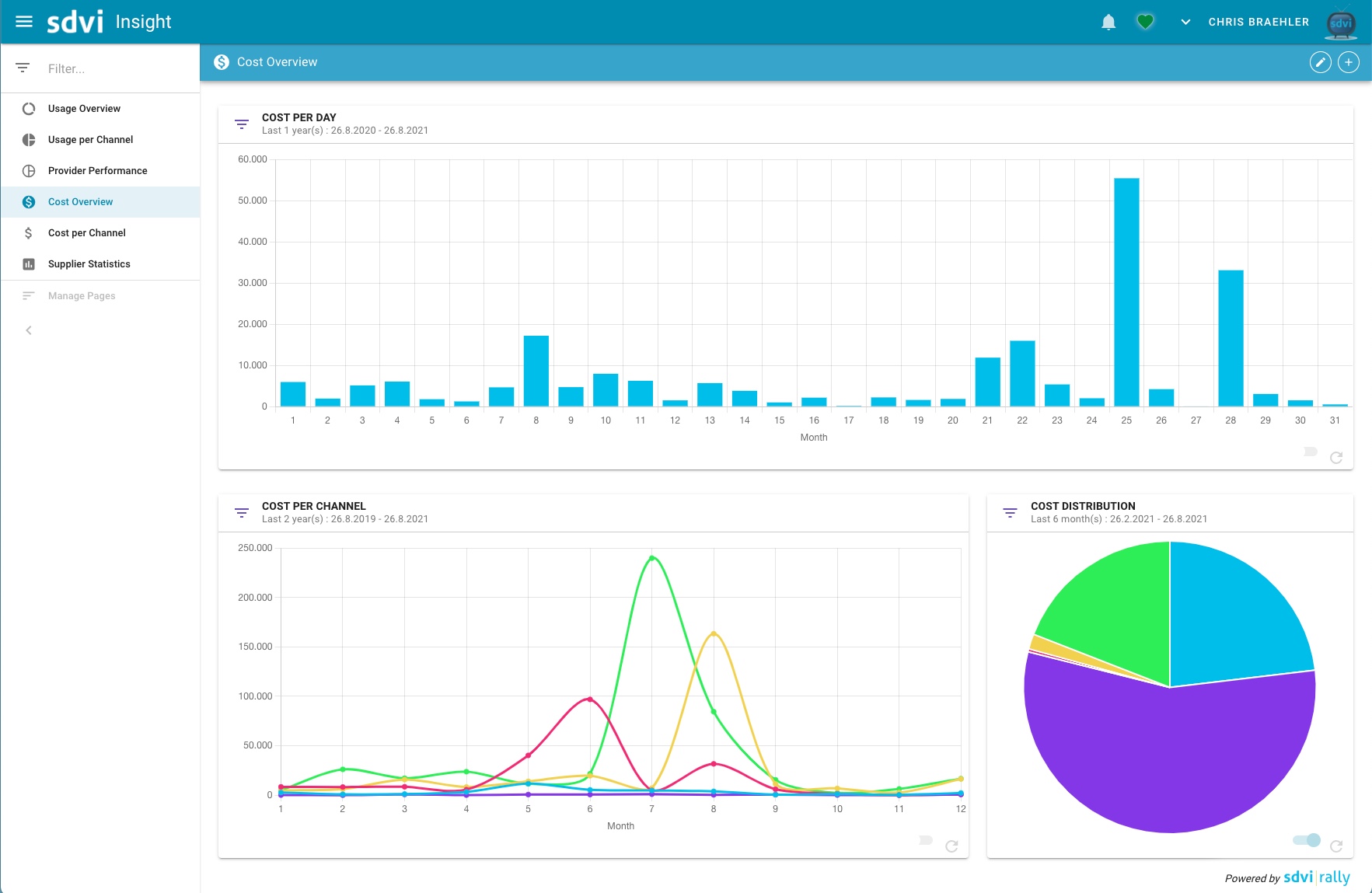 From customizable charting to built-in dashboards, Rally Insight makes it easy for supply chain operators to quickly access information that is relevant to them, providing a new level of intelligence to drive supply chain optimization. SSO authentication with account-based and role-based access controls keep your data secure. What's most exciting is that we can understand our costs and the value we are getting on the back end…We're only scratching the surface at the moment. As our Rally implementation gets deeper and more sophisticated, the platform will open up opportunities we've not even thought about yet.
Learn More about Rally Insight