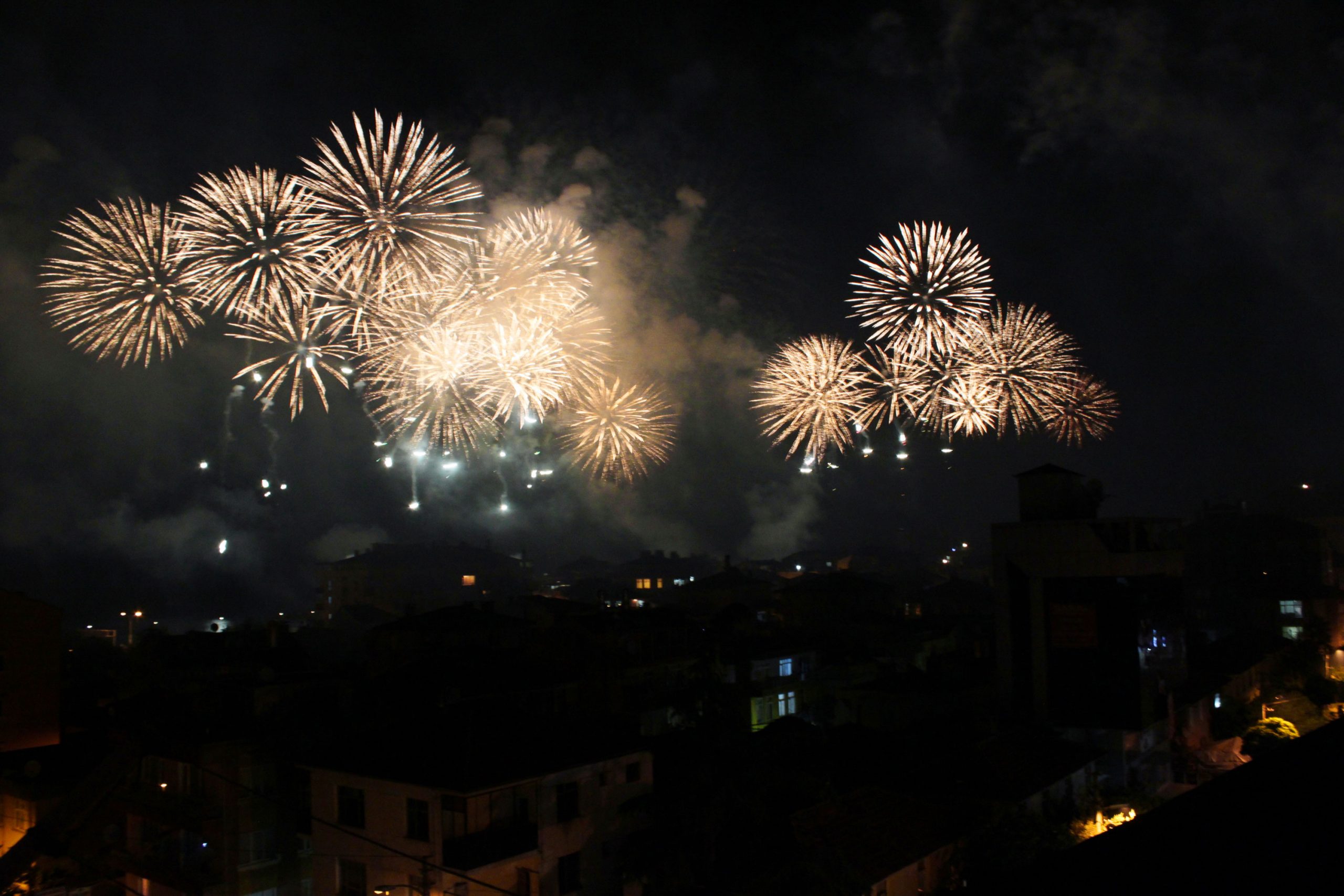 I find myself in an incredible place.
First, I'm working in a small company with an extraordinary team. Our development group embodies over 95 years of experience in the technology industry, with 53 of those years in media. Focused on an agile, continuous deployment environment that we believe will deliver the best results we can in the shortest period of time.
Guiding this effort is Simon Eldridge, as our products guy, who brings 15 years of broad media product experience to the table, along with an insightful understanding of the industry's complex workflows and operational pain points. And if all that wasn't enough, there's Larry Kaplan, with more years in media than any of the rest of us, and a proven track record starting new, innovative companies. In fact, 16 years ago, Larry gave me the opportunity to join Omneon, my first experience at a startup and the source of the most satisfying experiences of my career so far. Larry and Simon bring a unique collection of relationships with the people and organizations of our industry, and this is already bearing enormous fruit as we put together our initial customer engagements.
Next, information technologies are moving at breakneck speeds, producing exciting new takes on system architectures, technology stacks, and operational deployment. Technologies both well established (virtualized datacenters, Service Oriented Architectures, workflow automation, open source software, etc.) and newly emergent (OpenStack, Software Defined Networking and Software Defined Storage, Network Function Virtualization, Linux Containers, etc.) are working in synchrony to efficiently, cost effectively, and elastically manage, provision, and orchestrate available resources across hybrid environments, using single instance SaaS. Combinations of these technologies – such as the aggregation and curation of APIs, container-based micro-services, and the application of business intelligence analytics to the optimization of resources based upon operational metrics – offer dramatic improvements in media service deployment times, facility operational efficiencies, and complexity reduction.
Finally, there is a massive confluence of inflection points in front of us for the way visual media is created, distributed, and consumed. Traditional linear viewing experiences are morphing into a multitude of new patterns. Wide swaths of the viewing public routinely catch up, time shift, and binge view their favorite programs, while sharing experiences and discovering new interests via social media and other on-line platforms. As a result, media creators and distributors are embracing technologies that maximize their ability to quickly monetize premium video assets, under dramatically changing market conditions. Widely adopted file based workflows are beginning to accelerate the convergence of linear and OTT architectures, where best in breed solutions live alongside commoditized services.
And this is only the beginning. Who knows what the premium video consumption experience will be like in even a few years? As SDVI's CTO, I'm on a great team pursuing a profusion of technologies born in the wider IT world and begging for adaptation to media workflows. What at time to be a technologist in this industry!
#agile #broadcaster #cloud #IT #media #products #softwaredefined #vrtualization #workflow #SDVI #SDN #Omneon