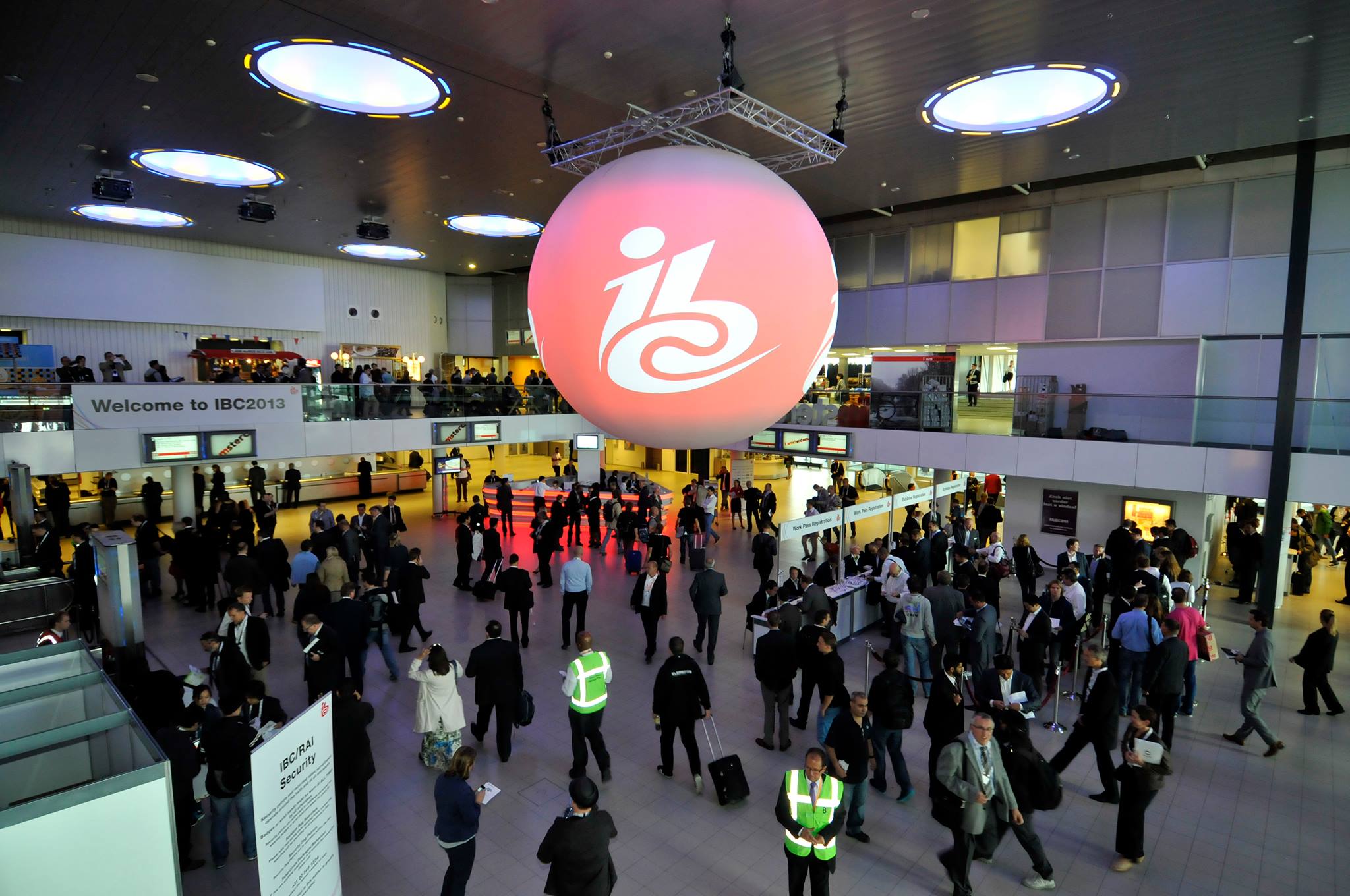 I promised you an update before IBC comes around, so here's what's been happening at SDVI…
The team has been very busy in the last few months with various activities – working with customers to refine the product plan, continuing to raise funding prior to a full launch, and exploring the technology landscape and working with technology partners to ensure our products are the best that they can possibly be when we launch.
While the company is still in stealth mode, we are ready to present and discuss our product plans with key customers and partners prior to launch. We have already been working very closely with a select group of customers to refine the product definition and it's shaping up to be a very exciting, game changing solution. As we continue to get things built in the proverbial garage, we're always open to additional input and critique, so if you feel you have something to add, don't hesitate to contact us. We'll be in Amsterdam for key meetings but decided against the need for a booth this time around – upcoming shows we'll be there in force.
When I originally co-founded Omneon, I was overwhelmed with the potential size of the opportunity and the change it could bring to the market. Having led that to become the market leading video server platform was an incredible experience, but looking at the potential SDVI has to change the market simply dwarfs all previous challenges. I can't wait for you all to see it when the time is right.
I'll continue to keep you posted as things progress, but don't hesitate to get in touch if you want to meet.
Best,
Larry
#SDVI