Net-Zero Supply Chains
SDVI ensures that all of its customers benefit from permanent, ongoing carbon offsets for all
Rally platform usage, including third-party media applications in the
Rally-managed media supply chain.
In 2022, SDVI launched its Net-Zero Supply Chains initiative, which makes usage of the Rally media supply chain platform since the beginning of 2021 completely carbon-neutral. Offsets are purchased through, and certified by, the Gold Standard Foundation. Learn more about the Foundation at www.goldstandard.org.
As companies seek to create a more sustainable future, we need insight into supply chain operations to ensure we're running the most sustainable systems possible. Through the Net-Zero Supply Chains initiative, SDVI leverages the Rally platform's ability to measure, collect, and report detailed operational data necessary to calculate and offset the entire carbon footprint of Rally usage, including the use of third-party applications. Today, you can build and operate every Rally media supply chain with the assurance that its impact is net-zero.
Additionally, since Rally always scales to the requirements of the workload at hand, Rally-managed supply chains consume only the resources needed, eliminating the waste of underutilized infrastructure.
To learn more about Net-Zero Supply Chains with SDVI Rally, contact us.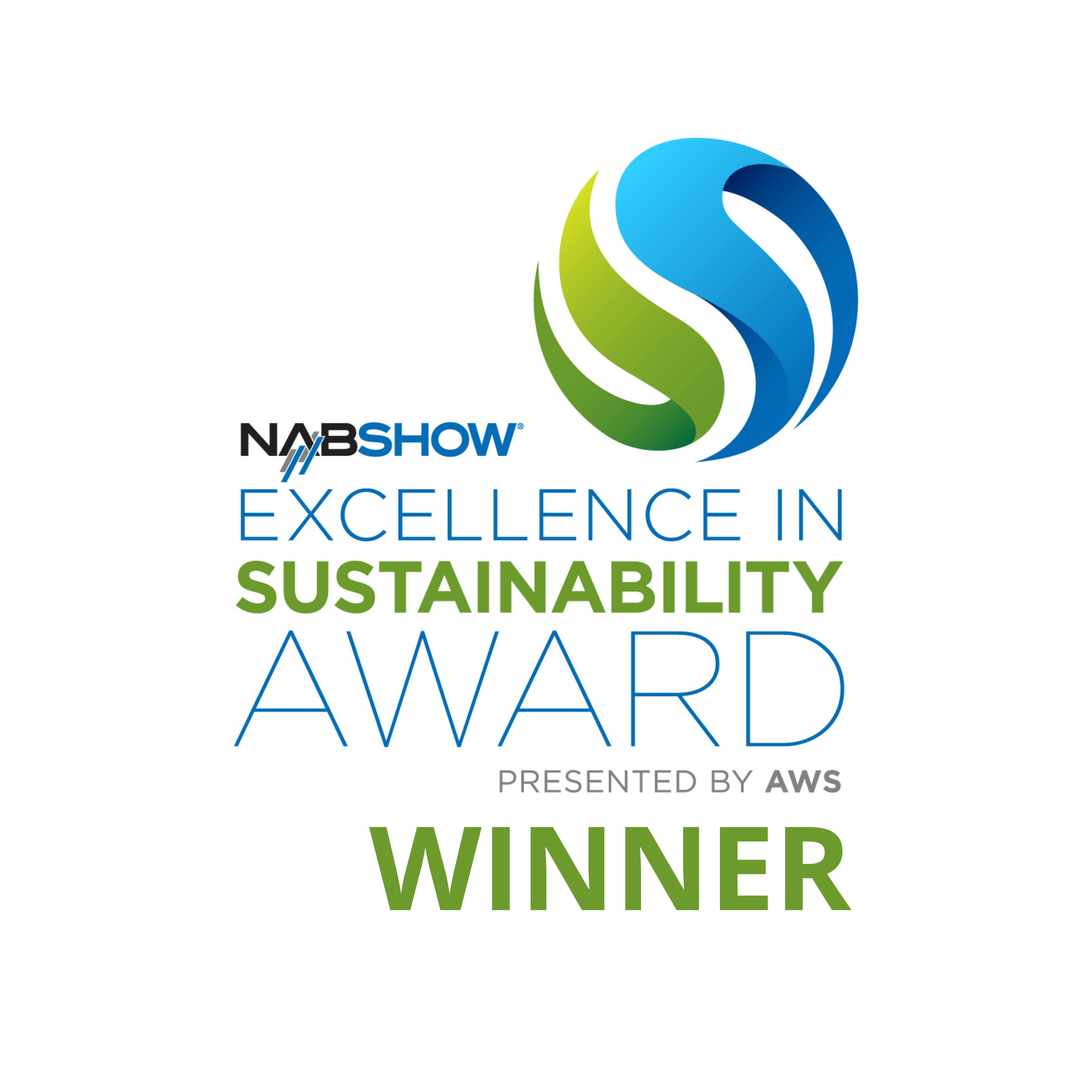 NAB Excellence in Sustainability Award, Sustainability Champion, April 2023
TVB Europe Best of Show Winner, NAB 2022
CSI Awards Best Sustainability Project or Initiative, September 2022
M&E Industry Getting Serious About Sustainability, TV Tech, April 2022
Your Carbon
Footprint, Offset
SDVI reports annually to customers on the offsets purchased on their behalf. The report details the total emissions associated with that customer's Rally supply chains, including the operation of all third-party application services under Rally management.
By the end of 2022, SDVI will calculate, report, and offset the carbon footprint associated with the company's Scope 1, 2, and 3 emissions as defined by the GHG Protocol Corporate Standard.