The NAB Show came back with a bang — dare we say, almost back to normal?
The SDVI booth was a very busy space. We had more meetings this year than ever, with visitors from almost every continent. Clearly, people are hearing about the ROI of cloud-based media supply chains and want to learn more.
On our blog, CMO Geoff Stedman reflects on how it felt to once again connect with so many customers, prospects, partners, press, and analysts.
From the show floor to our event at Allegiant Stadium, we had a lot going on!
Read more on the blog, and check out some great pictures of a truly memorable NAB show.
Supply Chain Thinking:
The Media Infrastructure is the Means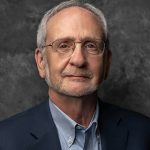 Larry Kaplan, President & CEO
The single most important question for any media operations leader in a viral-driven, real-time market is this: Can you respond? Interestingly, the answer depends on your infrastructure, and possibly your mindset around it.
In many ways, digital media operations still resemble analog workflow and labor divisions. The DNA of the industry is department-level, siloed, sequential functions, each with their own tailor-made on-premises technical infrastructure. The focus is not trained on the enterprise value of the entire infrastructure, and what can be achieved with a fully integrated and virtualized technical operation.
It not only leaves money on the table but traps a company in a cycle of reacting rather than responding to changes in the market. Meanwhile, the appetite for video-on-demand continues rising, along with internet usage and time spent with digital media. It's safe to say that whatever the next iteration of media consumption is, content providers will have to handle greater and more diverse demand; faster, with as little friction as possible.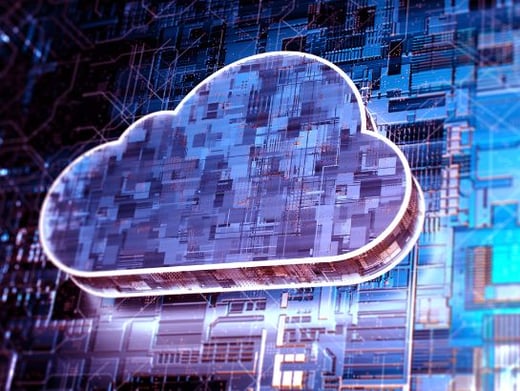 In this blog, we'll take a look why legacy siloes persist, what it means to move from a function mentality to an optimization mentality, and the role of the cloud in offering enterprise value. We'll also demonstrate how, in an increasingly complex and fragmented media business, it is both possible and necessary to create inherently adaptable infrastructure.
New in Rally:
At NAB 2023, we were honored to be recognized with the NAB Excellence in Sustainability Award for our work to make both our company and our Rally platform net-zero.
Since January 2021, Rally media supply chain platform and all applications operated on the platform have been completely carbon-neutral.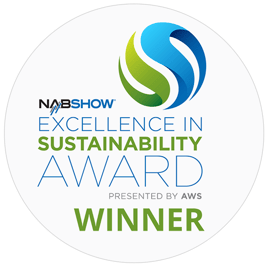 Today – right now – our customers are building and operating their Rally media supply chains with the assurance that the impact is net-zero. SDVI leverages the Rally platform's ability to measure, collect, and report detailed operational data necessary to calculate and offset the entire carbon footprint of Rally usage, including the use of third-party applications on the platform. 
Additionally, since Rally always scales to the requirements of the workload at hand, Rally-managed supply chains consume only the resources needed, eliminating the waste of underutilized infrastructure.
To learn more, visit our Net-Zero Supply Chains page.
From Our Technical Solutions Team:
Are You Searching for Assets Efficiently?

Henry Mederos, Solutions Architect
Don't you hate it when you are looking for an asset and you get zero results, or maybe too many results?
The Rally platform provides an effective way for operators to quickly search and find the asset they need. Rally breaks the mold of traditional media management software, where asset searches are limited to exact matches in the asset title or preconfigured, tied-down, and hard-to-configure search queries. Due to Rally's rich metadata environment, operators have the flexibility and ease to search for just what they want with a choice of "simple search" and "advanced search". These search options can be used in a "one-off" manner or they can be configured in the filter settings for quick access. The important point is that the operator decides what query they want to build — it is not a blackbox environment designated for developers.
Simply put, simple search does fuzzy matches against the asset titles and metadata, while advanced search requires some knowledge of the specific metadata schemas of the asset (in the case of searching for metadata), or knowledge of the specific tags and status groups/message of an asset.
This option to configure the search type is available in the Assets page (see image right).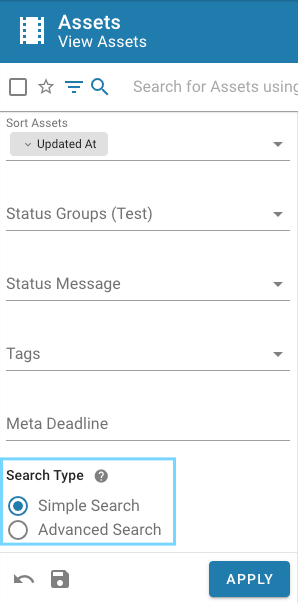 Here is an example of a simple search using the search word "Tears":

To save your query for quick access in the Asset page, just write the query, click save, and give it a name.

In this example, an advanced search is looking for results that match the word "submitting" in the metadata location "metadata → sdviQcReport → status":

Once your query has been saved, you have access to it in the "SAVED QUERIES" tab of the search configuration section.
More information on searchable fields can be found in documentation in the Rally Knowledge Base. Gateway widgets also support simple and advanced search. Make sure to take advantage of Rally search features to optimize your ability to find content — and say goodbye to needless scrolling!
If you'd like to find out more about how Rally can help improve and streamline the work of operators, reach out to your TAM or solutions architect.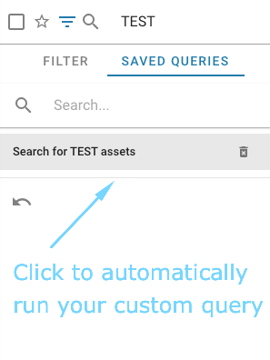 Application Spotlight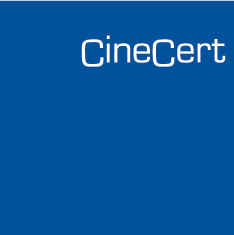 Anini IMF/DCP Task Manager
New to the Application Services Market, CineCert's Anini is a highly reliable and flexible HTTP accessible task management solution for centralized IMF/DCP mastering and content preparation. Post-production and mastering users can deploy Anini to automate mastering processes and cloud-based service providers can offer Anini-based DCP and IMF mastering capabilities to their customers.
Learn more about the full spectrum of best-in-class tools in the Rally Application Services Market.

Upcoming Events