SDVI Rally and AWS


Rally is the world's leading cloud-native media supply chain management platform, managing complex tasks and helping media companies leverage the efficiencies of the cloud. AWS is one of the most feature-rich cloud platforms in the Media & Entertainment industry, providing an unrivaled blend of infrastructure, AI, storage and automation components.
Together, we create unprecedented agility, efficiency, and scalability for the world's largest and most innovative media organizations.


Supporting AWS Media Intelligence
Emmy® Award-winning SDVI enables its customers to deploy media supply chains that take advantage of the full complement of AWS Media Intelligence solutions for content search and discovery, captioning and localization, compliance and moderation, and content monetization. The Rally media supply chain platform integrates and manages the appropriate AWS AI and ML services to help customers modernize and optimize their cloud-based supply chains from ingest through distribution.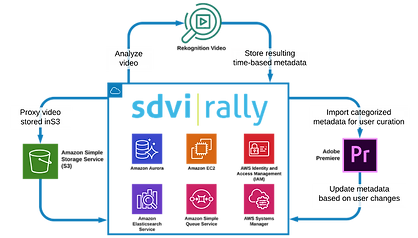 See how one major media company is using AWS Rekognition in its supply chain to optimize content creation:
improving efficiency for operations teams
automating workflows using ML metadata
Rally manages and streamlines AWS-powered media supply chains
Migrate all or part of your content library to AWS S3 – an essential first step to ensure your organization always has access to your content
Expand or contract compute capability as business needs dictate with AWS EC2, supported by AWS EBS block storage
Enrich and utilize content metadata, identify and flag problematic content, with the help of AWS Rekognition
Transform your file for any storage or delivery requirements using AWS Elemental MediaConvert
Employ reliable automated speech-to-text capabilities with Amazon Transcribe
How customers use Rally and AWS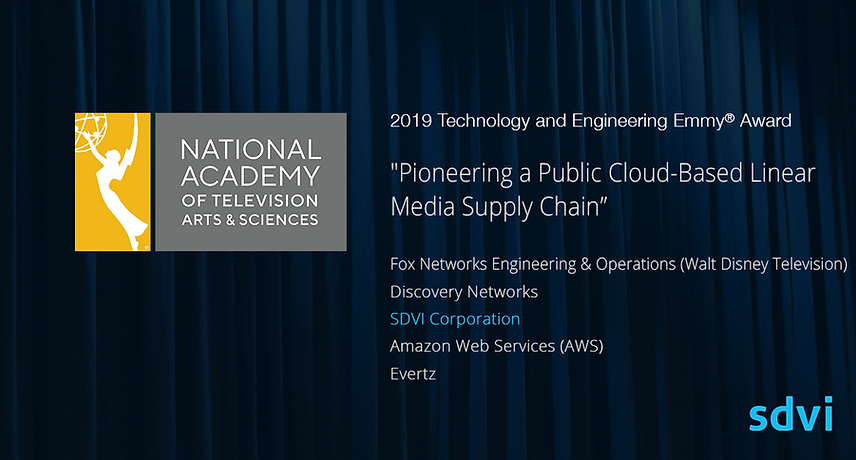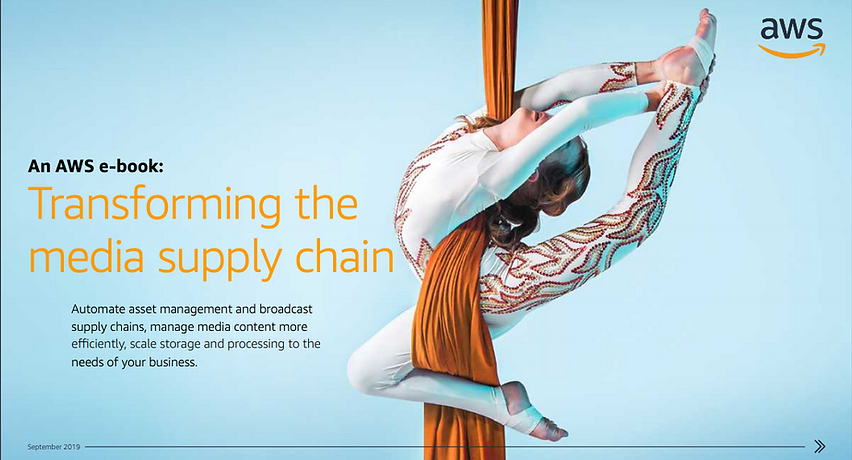 Media Supply Chain Management
Automatic control & optimization of resources and applications
Recommends design based on technical, operational and financial parameters
Automatic application of designs to all applicable incoming content
Provides comprehensive operating metrics and status notifications
Infrastructure Management
Dynamic resource provision and on-the-fly scaling
Automatically manages, provisions and optimizes resources
Automatic reconciliation of supply chain demands with available infrastructure
Manages resources across multiple environments, including existing infrastructure
Application Sourcing
On-demand sourcing of applications and services
Application services are sold on demand as required by the supply chain
Commercial flexibility, using opex or capex models
Management of existing customer licenses and on-demand license requirements
Optimization & Modeling
Quick, efficient response to new revenue-generating opportunities
Automatic association between resource usage/cost and content properties
Supply chains optimized based on factors including resources, budget, priorities
Modeling of supply chain alternatives prior to deployment of new programming
Operations & Financial Management
Accurate, per-minute processing costs for individual assets
Efficient report-generation allows operations analysis and job costing
Data collection and analysis aids accurate budgeting and deployment strategies
Accurate reporting of per-program cost enables efficient cost-to-air modeling
Security & Control
In-transit and at-rest encryption, firewalled private SaaS and VPC
Complete control of user rights available through Single Sign-On
Watermarks, key-based access and virtual private networks
All communication in and out is via secure HTTPS using Secure TLS