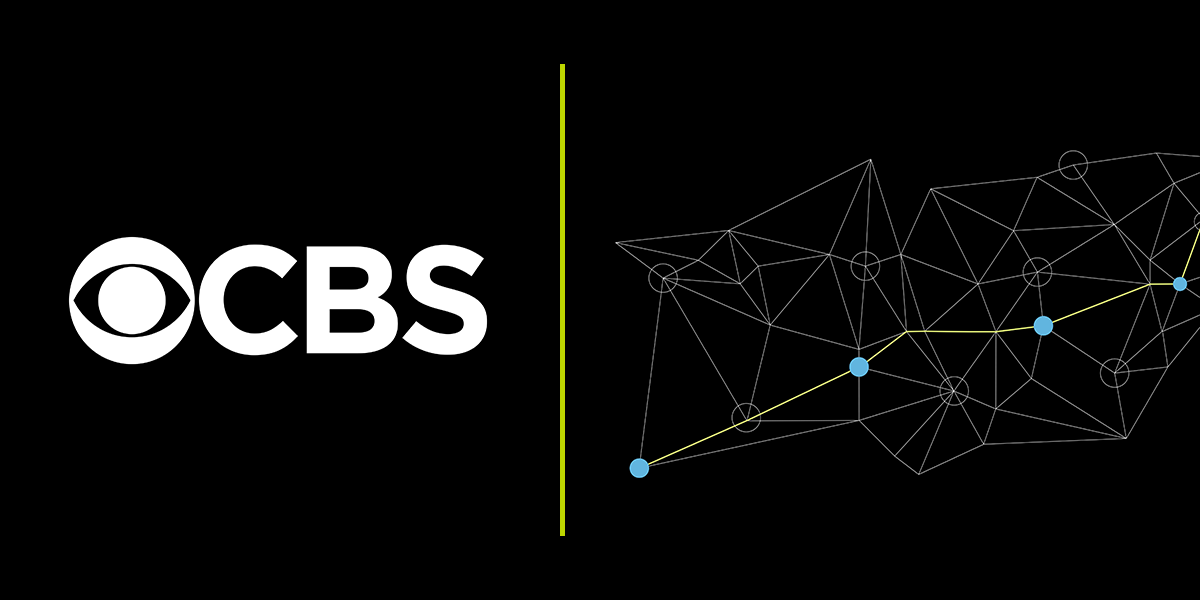 CBS Television is one of the two original television networks in the US and one of the longest-running networks worldwide. As an organization, they were once known as the "Tiffany Network" and have contributed some of the most respected and beloved programming in the US – perhaps even the world – including CBS Evening News with Walter Cronkite, M*A*S*H*, The Ed Sullivan Show, and I Love Lucy.
Having been around since the literal beginning of television, CBS has one of the largest and richest video archives in the world. It has also experienced some of the most complex issues due to the size and scope of their operations and their content catalog. With contributors dispersed over a wide geographic area, multiple production centers, and a lineage in traditional broadcast operational structures, the organization was looking to create a modern digital operation that was more uniform in its production processes, accommodating a variety of contribution sources, helping teams be more efficient and infrastructure to be more elastic to handle load spikes. When it was time for that complexity to be overcome, CBS selected the cloud-native media supply chain capabilities of SDVI Rally.
One of the most complex issues CBS will address in its cloud migration is the delivery of content from hundreds of independent production houses, in addition to in-house facilities. Content can arrive at the last minute, in formats that are not supported, and in need of rapid evaluation to determine whether it should be accepted, rejected, or requires fixing. Historically, this process had introduced delay and uncertainty as the volumes of incoming content fluctuate. Additionally, it has required sizeable staff intervention and support to smooth out the content contribution process. CBS is looking to streamline the contribution process by giving operators smart QC and automation that will guide them to specific issues as well as access to a bigger toolkit of applications to address those issues. The elastic infrastructure of a Rally supply chain will ensure that capacity can meet the demands of new workloads.

CBS was careful in its selection of a platform to bring uniformity, agility, efficiency, and scalability. They looked closely at what other leading media organizations had achieved with Rally and determined it was the best platform to get them where they want to go today would help them adapt, change and grow as business dictates. Designed to maximize the benefits of the cloud for large increases in scale, providing technical, operational, and business agility and consumption-based billing, Rally was the only platform available that could deliver on their vision of future media operations.
As CBS further develops its supply chain, we'll continue to document some of its innovative use cases in this blog, but it is particularly interesting to see how both the newest as well as the most established media organizations have concluded that Rally is the platform of choice to derive the most benefit from cloud operations.