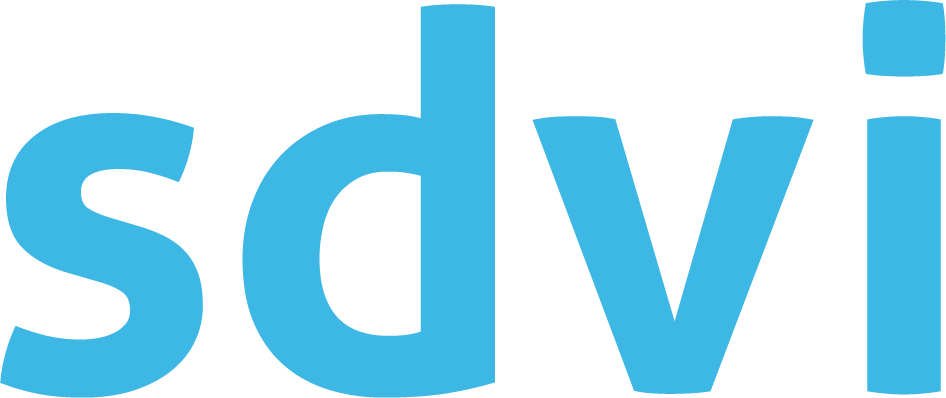 Today we are announcing that SDVI has closed a strategic investment round with the Fox Networks Group, Discovery Communications, and Turner. The SDVI platform provides dynamic management of the technical supply chain, enabling media companies to dramatically improve the agility and efficiency of their media infrastructures.
The technical, business, and legal teams for each strategic investor were led respectively by Fox Networks Group Executive Vice President & General Manager Richard Friedel, Discovery Communications Chief Technology Officer John Honeycutt, and Turner Chief Technology Officer Jeremy Legg. Executives from Fox, Discovery and Turner will join the SDVI Board of Directors.
SDVI Rally™ – Recently Previewed at NAB 2016 in Las Vegas
SDVI Rally is a media supply chain management platform that provides SaaS-based, dynamic management of applications, and compute, storage, and networking resources. SDVI Rally optimizes the infrastructure of a media facility using analytics to characterize the applications and resources to be applied to each workflow. It then dynamically provisions the appropriate applications, resources and infrastructure services. Provisioning is based upon availability, budget, and commercial priority versus all other active workflows. The applications and resources managed by SDVI are public or private cloud-based, or on premise.