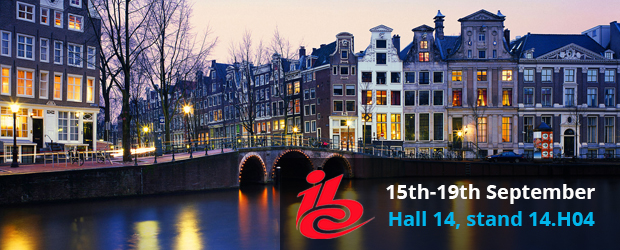 Our industry is organized around two primary tradeshows, six months apart, covering the largest markets. This provides traditional broadcast suppliers with milestones for major releases, or at the very least, sneak-peaks of features not yet quite ready for mainstream.
Yet because of the way SDVI builds our platform, we don't have a crunch to be 'show ready' or finish up some last-minute demo features. We operate on two week sprints, pushing feature drops to customers with the same frequency, providing unique value continuously with those new features. So getting demo-ready for IBC is as simple as logging in to Rally and accessing the latest features our customers already have.
Such pace means we amass a huge number of new capabilities between every tradeshow, and I realized we've been doing a really bad job of keeping people up to date as the SDVI Rally platform evolves.
Going forward, beginning later this month, we're going to start a monthly newsletter on the key new features we add, and what they mean to operators of media supply chains. You can sign up for notifications for this newsletter at the bottom of this page.
In the meantime, if you're going to be at IBC, you can come and see us in person and learn about the following enhancements:
Manual Work Orders & Guided Human QC
Content Tagging & Filtering
IMF/ Component File Support
New Rally Providers – time compression, framerate conversion, conforming, security
While there are many more new features than this, I thought these were the most interesting to highlight before the show. Please come by to see these and other features – we'll be on stand H04 in Hall 14 (14.H04). Safe travels, and look forward to seeing you in Amsterdam.
#MediaSupplyChain #products #IBC #SDVI