SDVI and TMT Insights

Working Together To Make
A Powerful Partnership
SDVI and TMT Insights have been working together since December 2020 leveraging the implementation and professional services expertise of TMT Insights to accelerate integration and deployment of the SDVI Rally media supply chain platform. The success of the two companies has led us to formalize the partnership with a shared goal of helping customers accelerate and optimize their implementation and management of the Rally platform.
 Our relationship with TMT Insights ensures that customers who need design and deployment assistance when modernizing their media supply chains can work with a trusted partner, validated by SDVI.

Andy Brinck, Vice President of Alliances, SDVI
These Customers Rely on SDVI + TMT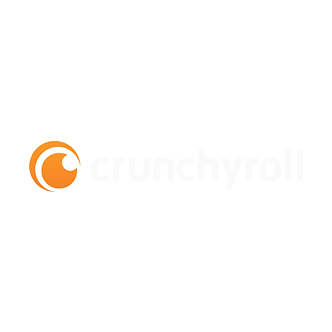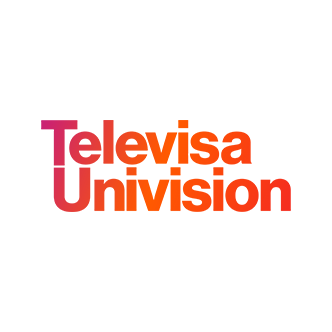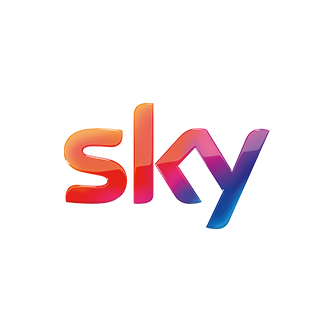 Trusted Media Experts
TMT Insights is a global professional services and software development company delivering leading capabilities in digital supply chain including media content management, cloud technology, and SaaS/ D2C experiences to content creators, distributors, and broadcasters.
Combining unmatched experience and specialized skills within the media and entertainment, digital and cloud technology space, TMT offers industry leading services such as strategy and CXO advisory, product ideation and innovation, cloud transformation, process re-engineering and development to their partners.
What Our Clients
Have To Say About Us
Over the last several years, we have made a concerted effort to unify our multiple supply chains across companies. With each having varying degrees of functionality spanning numerous technology products, this led to challenges around communication, duplication of efforts, disjointed workflows, and operational complexities. There was a clear need to remove those inefficiencies, improve control over our global supply chain, and accelerate our ability to efficiently produce and distribute content anywhere.

Dave Travis, Group Director of Content, Broadcast & Platforms, Sky
As the global leader in anime, Crunchyroll needs deep insight into our fandom, and the technology and data we use, maintain, and employ is critical to our success. With TMT's expertise and the capabilities of the Rally platform, we have a partner who understands our business and can help us achieve our fan-first growth.

Rahul Purini, President, Crunchyroll
Embarking on our digital transformation, we knew we needed a best-in-class solution to support our existing business and be right-sized for our strategic growth in the years to come. Collectively, SDVI Rally & TMT's Polaris has provided us with the technical & operational support to be ready for the ever changing demands of the industry while empowering our team with the tools they need to ensure high quality rapid-turnaround service to our clients.

Eric Collins, President at Los Angeles Distribution Broadcasting (LADB)
New deals come up quickly with wildly varying different technical requirements – to keep up, we needed a solution that was simultaneously agile and adaptable to change, but also robust and good at scaling up and running well over a long period of time. Equally important was making sure that non-developers have the technical information and abilities to manage our growing volume of deliveries, giving them the tools that make it easy to deliver, track and manage, while also having the meaningful information they need to understand the unique complexities of each job.

Dave Klee, Vice President of Strategic Media Solutions, A+E Networks
Accelerate Your
Rally Implementation Today
Committed to supporting its partnership with SDVI and to ensuring value for Rally platform users, TMT Insights has invested in building the skills required to design, develop, sell, and deploy Rally solutions with confidence.
TMT embraces the power of collaboration and works with SDVI and its customers to drive greater efficiency, agility, and value.

Accelerate your
Deployment Time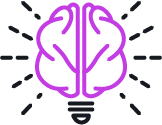 Access to SDVI Rally
Approved SME's

Increased Capacity &
Efficiency