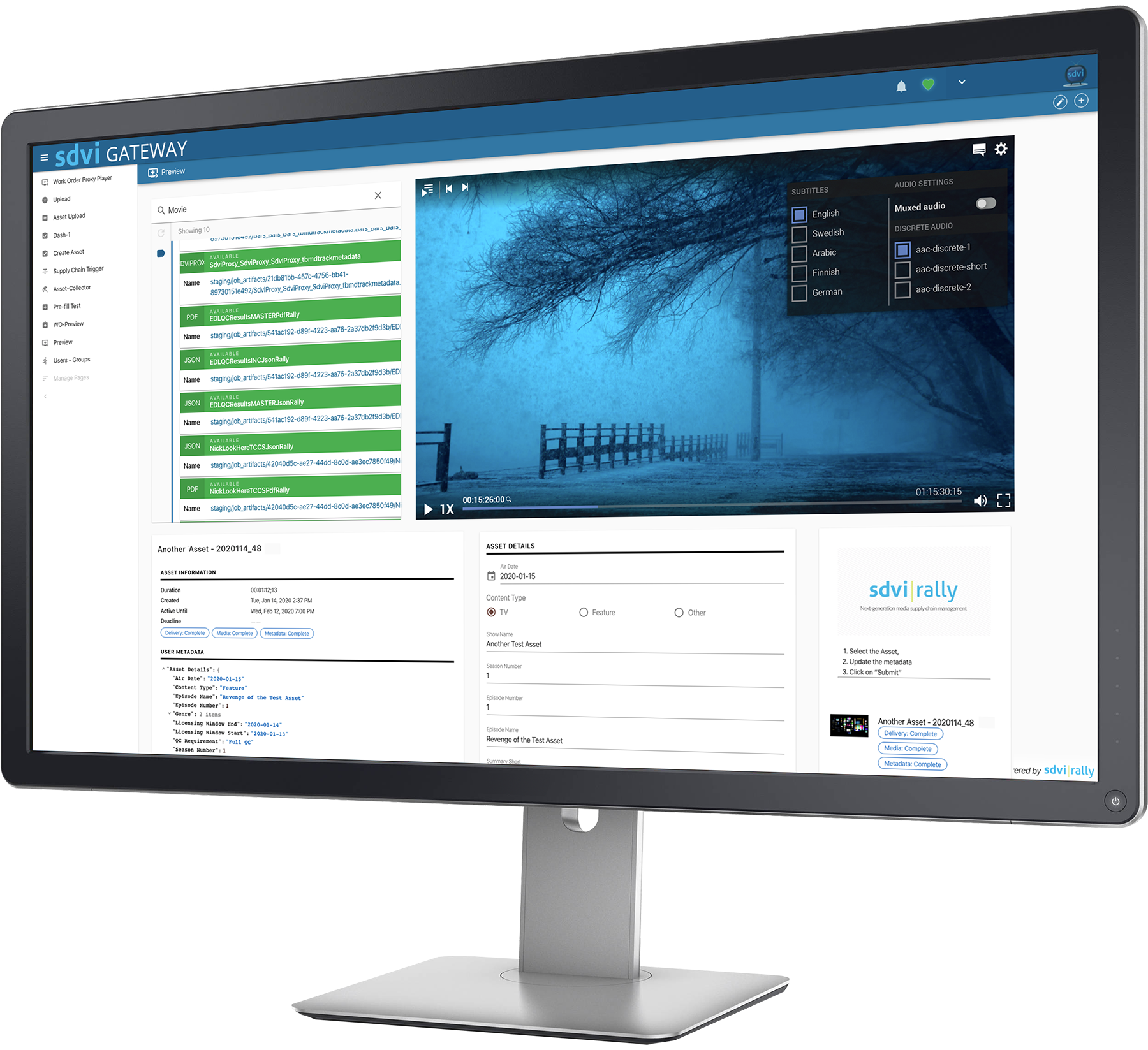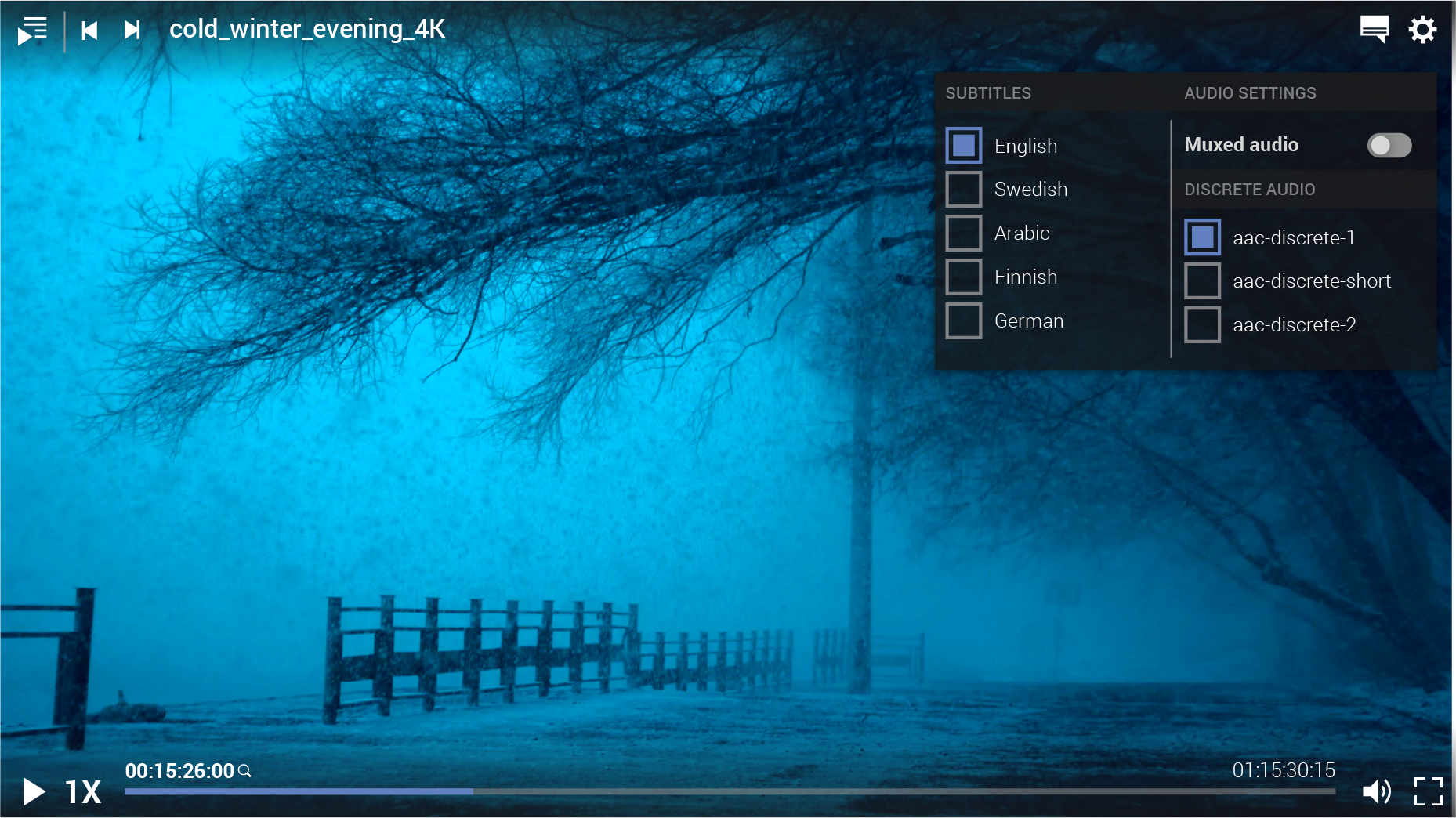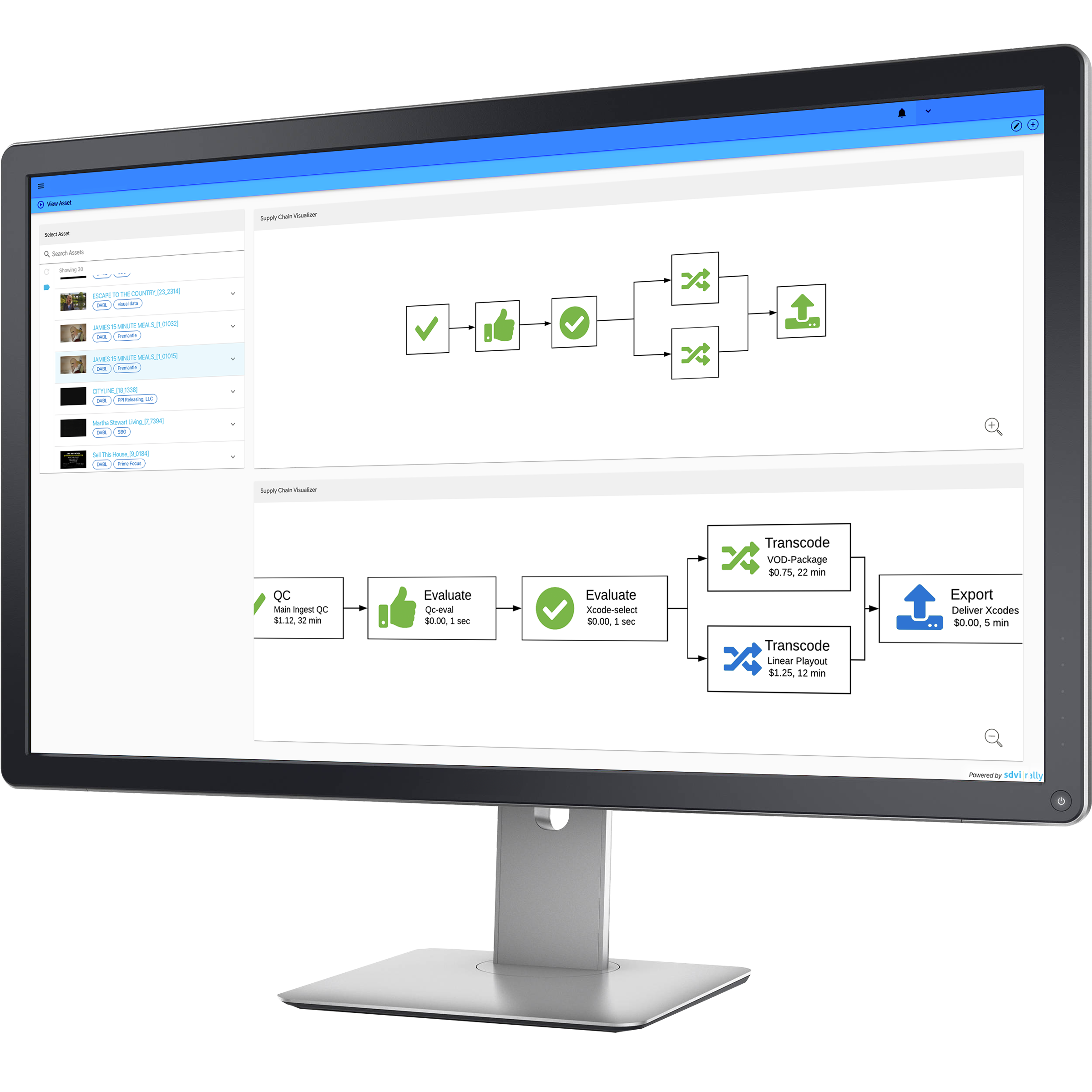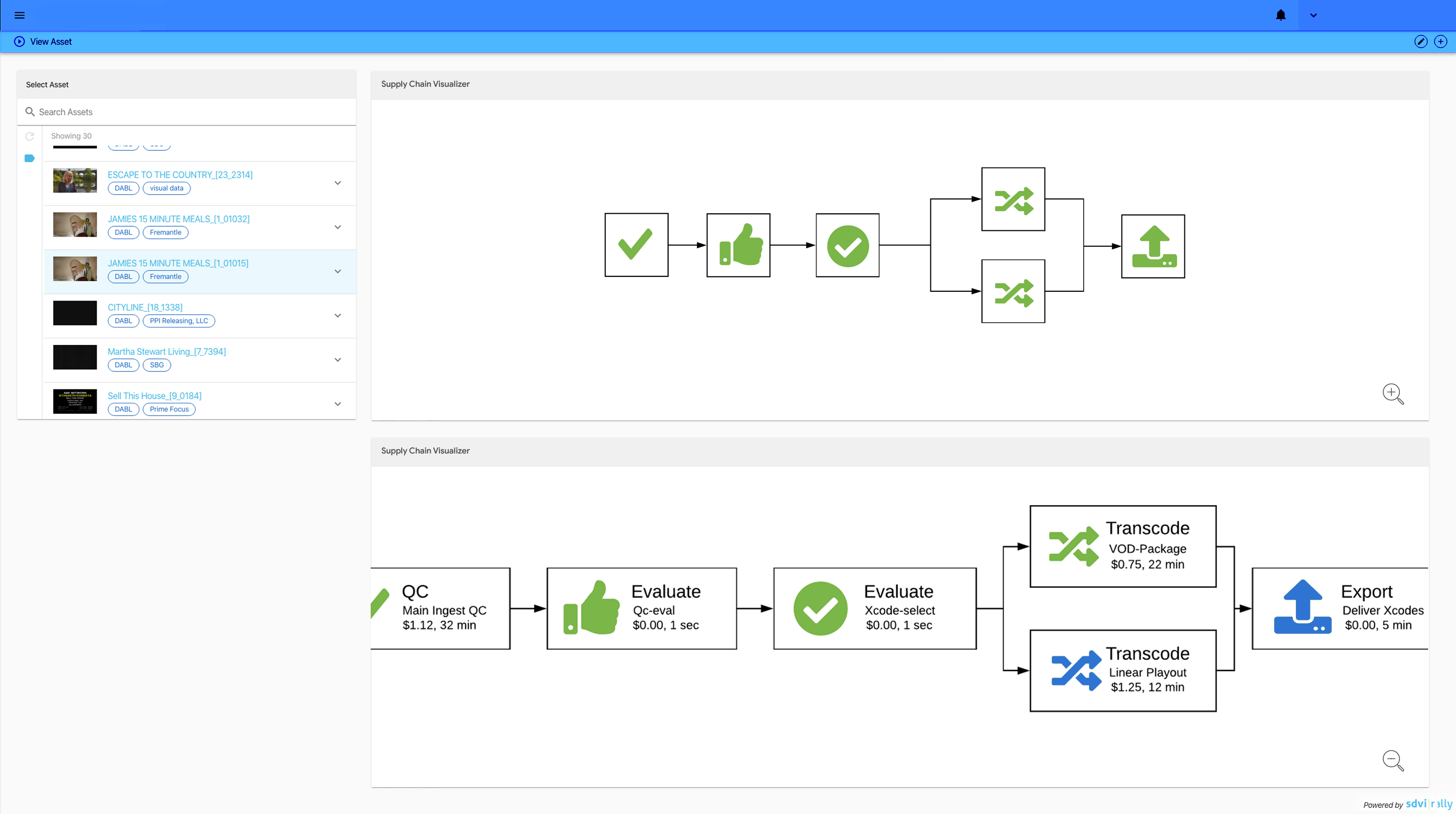 As a SaaS provider, SDVI is continually making updates, improvements and enhancements to the Rally platform — some big, some small. In this first edition of our quarterly product update, we'll focus on the recent changes that can make a significant difference in how you manage and operate your media supply chain.
Introducing Rally Decision Engine

Now available in Rally, Decision Engine provides additional control over supply chain configuration and troubleshooting with direct access to a full Python environment, extending supply chain logic into external systems and packages. Decision Engine eases the development and deployment process of supply chains by directly integrating with your existing development environment.
Scheduled Supply Chains

Supply chain steps can now be configured to run at scheduled intervals per asset, and metadata can be used to determine when steps need to be executed. This capability is ideal for a variety of use cases, from scheduling content delivery based on an availability window to scheduling cleanups of content or metadata when it is no longer needed.
New Providers in the Application Services Market
SDVI is pleased to announce that the following services can now be deployed in your Rally supply chains.
CaptionMaker – Access the Telestream CaptionMaker tool directly within supply chains for all caption processing requirements.
Zoo Digital localization services – The Rally workorder management system has been extended to support workorders from external providers. With this capability, Rally initiates workorders in an external platform, but retains visibility and status within Rally itself. Zoo Digital is our first implementation partner for this new capability. Rally schedules dubbing and captioning jobs to the Zoo Digital platform and, once the job is complete, automatically receives the processed content back along with its status.
Rally Access Highlights
Access now fully supports locally contributed media in addition to cloud-resident content. Operators can create projects in Adobe Premiere that contain a combination of Rally-aware content and content from their local systems — particularly useful for promo creation workflows.
Usability improvements in Access include significant enhancements to workorder management capabilities such as filtering, ordering, assignments and due dates. Workorder displays can now also be customized to show additional relevant information to operators.
Rally Gateway Highlights
Supply chain visualizer – The new visualizer provides an interactive, dynamic view of your supply chain from the context of an asset, with details including:
– where the asset is in the supply chain
– what's happened to it so far
– what took the majority of time and cost
– any issues that need manual intervention
The visualizer makes operations dramatically simpler, allowing you to actually see what your supply chain looks like and monitor the big picture of ongoing supply chains.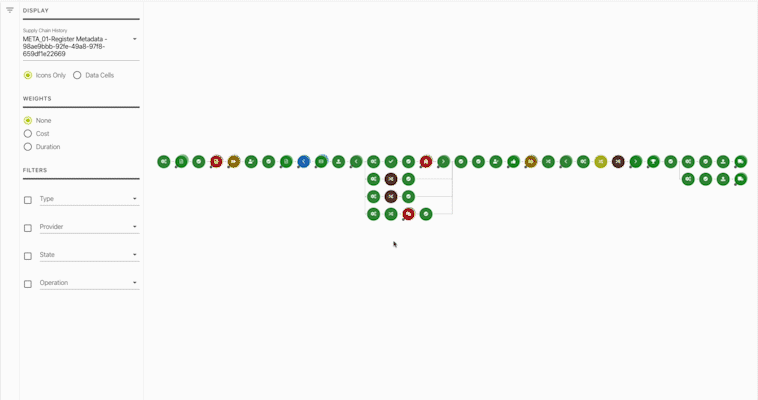 Accurate Video – Now integrated directly with Rally Gateway, the Accurate Video widget provides comprehensive content review and manipulation functionality, leveraging the built-in capabilities of the Accurate Video player. Review content frame-accurately and toggle between available languages and captions/ subtitles to speed review and approval workflows, all from your browser.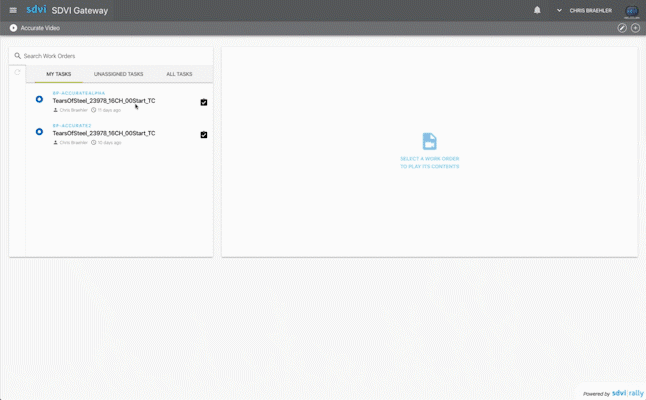 Contact us to learn more about any of these features or to get a demo.
#Rally #Gateway #Access #AccurateVideo #ZooDigital #CaptionMaker #ApplicationServicesMarket