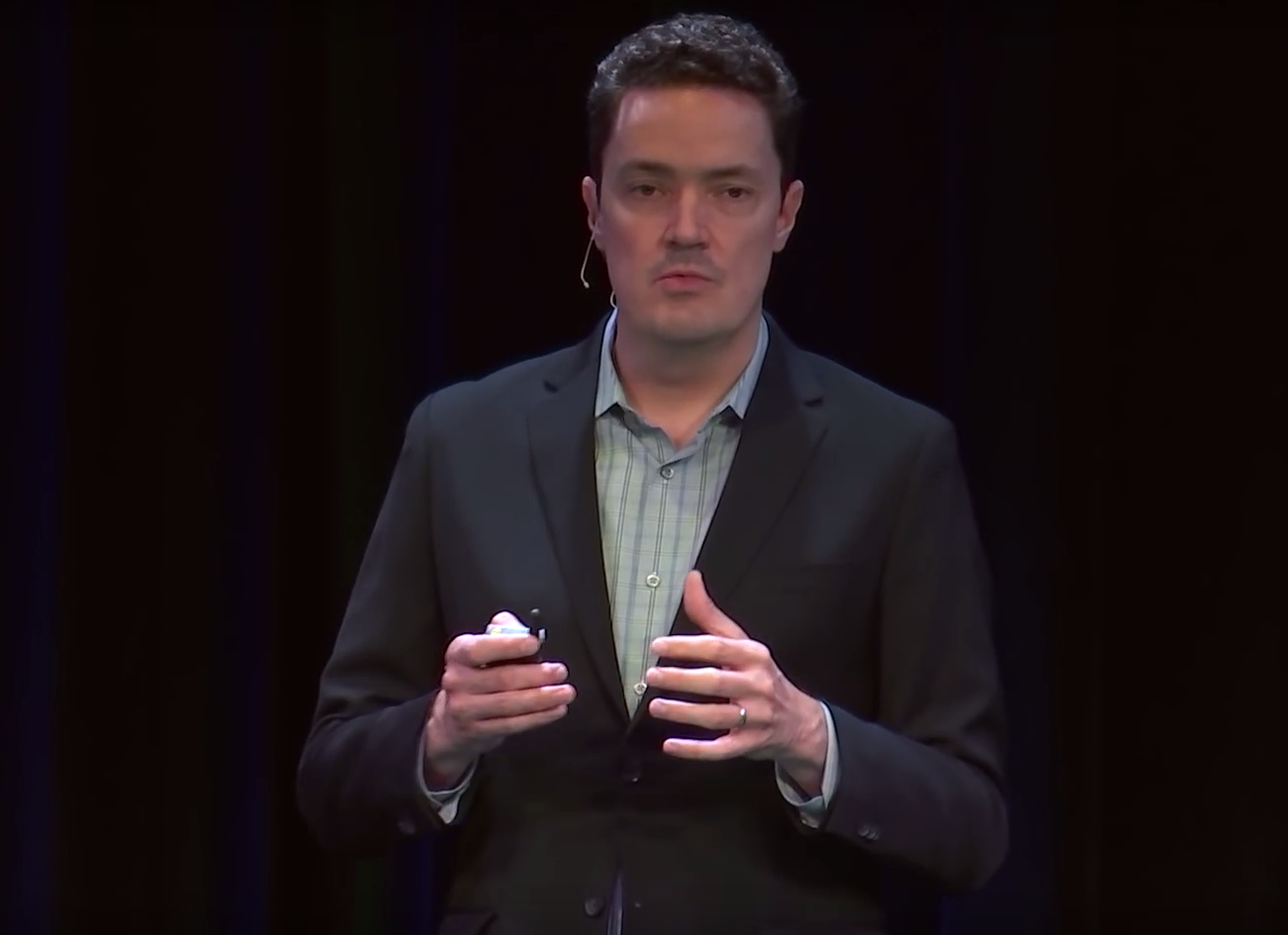 We recently presented at the AWS re:invent conference in Las Vegas on how we've been working with the Fox Network Engineering and Operations group on moving their supply chains to the cloud. We'd like to thank Chris Blandy at Fox for agreeing to the jointly present, the AWS team for the opportunity, and all our partners who helped make this happen.
It was an excellent conference, and the reaction to what we've been doing with Fox was very well received. Many people have asked for access to the slides or a recording of the presentation, so for those of you who were unable to attend, both the slides and a video have now been posted.
Slideshare – Migrating Fox's Media Supply Chain to the Cloud
https://www.youtube.com/watch?v=kn4bETDe5gk
Please get in touch if you'd like to learn more, or discuss how you to work with SDVI to do the same.
#AWS #reinvent #Fox