Supply chain optimization for:
Content Processing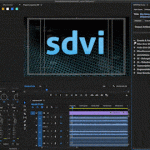 Increase throughput while reducing media handling costs with smarter, more efficient content receipt. Automate content verification. Intelligently route content. Use metadata to focus people on only the content that requires their review.  These efficiencies streamline receipt, removing unnecessary processing time and effort.
Content Versioning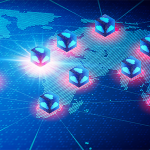 The demand for content across markets, regions, audiences is growing at a rapid pace. Media organizations can realize faster time to revenue and minimize additional costs with scalable infrastructure available on demand, automation that focusses people only on the jobs that requires their attention, and orchestration to manage the process and provide detailed cost metrics.
Sustainability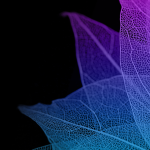 All SDVI media supply chains are net-zero. Emissions from both the operation of the Rally platform as well as the emissions from third-party Application Services running on the Rally platform are completely carbon neutral. Learn more.
Meet with us.
Ready to schedule a meeting? Select the day that works best for you:
See the latest news from SDVI: