Consumption-based SaaS services provide inherent benefits in terms of utilization, elimination of waste, elasticity, and agility.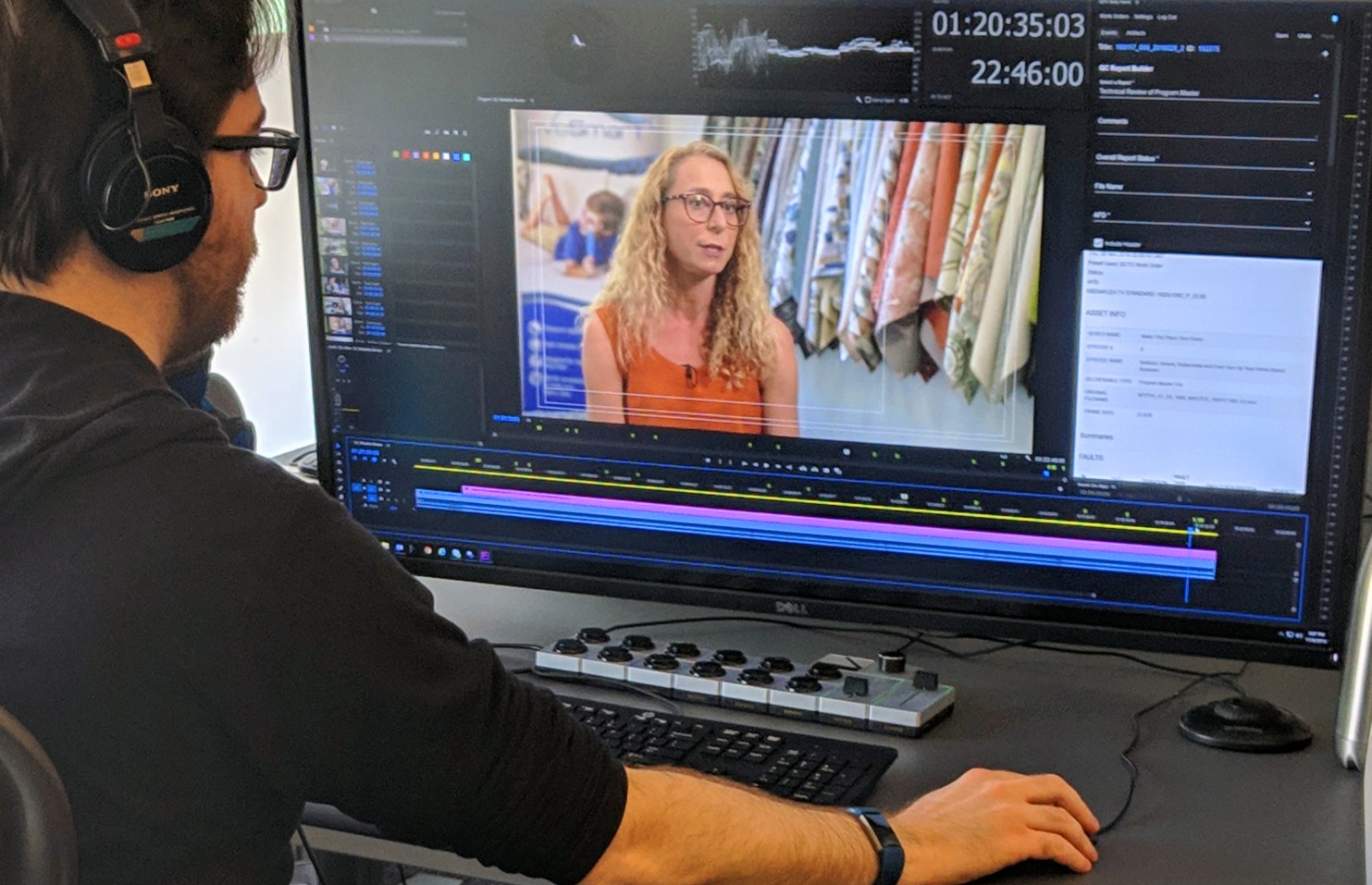 Machine Learning isn't going to replace humans in the supply chain any time soon, but it will make those humans more productive.

Geoff Stedman recently joined SDVI as Chief Marketing Officer. In this blog, he shares his thoughts about why he joined the company and why now.