Turn your media supply chain into your competitive advantage
At SDVI, we're helping media organizations of all sizes transform their operations and infrastructure to become a source of competitive advantage, freeing up resources to focus on higher-value work to deliver a superior customer experience. The SDVI Rally media supply chain platform deploys responsive infrastructure and on-demand application services precisely matched to every project. As a result, the value that the Rally platform delivers is levels of technical agility, resource efficiency, and process intelligence from their supply chains that they've never had before.
With tight integration of the automated and manual tasks required for supply chain processing and management, Rally empowers operators to work more efficiently and with the best application for every job. Rally also gives operators enterprise-wide visibility of the end-to-end supply chain, with data from every step to inform better decisions and optimize infrastructure utilization.
Return to Previous Page
Business Leadership
Faster time to revenue while optimizing resource utilization
Your Challenges
Traditional media facilities have evolved over time to represent sprawling technology datacenters, full of systems deployed to satisfy whatever new need came up. Over time, these facilities have become inflexible and cost inefficient, with scores of underutilized assets waiting for work that may never come. The applications deployed served a need at the time, and may still satisfy a current requirement, but they are not always capable of meeting a new requirement. Thus, another new system needs to be deployed, with its long procurement cycle and complicated integration. And this lengthy cycle prevents a fast response to market dynamics, often resulting in opportunities being forfeited because the infrastructure could not be built up fast enough. Even if spare capacity can be used to capitalize on a new opportunity, the lack of visibility into per-unit costs or time make it hard to know the true status and cost of every project.
Your Key Benefits
Revenue opportunities not limited by fixed infrastructure
Process more content at lower cost
Optimize utilization of facilities, capital equipment, software licenses and personnel
Improve margins by only paying for services consumed
Commercial flexibility to manage OPEX and CAPEX as needed
Full visibility and predictability into costs and resources used on a per unit basis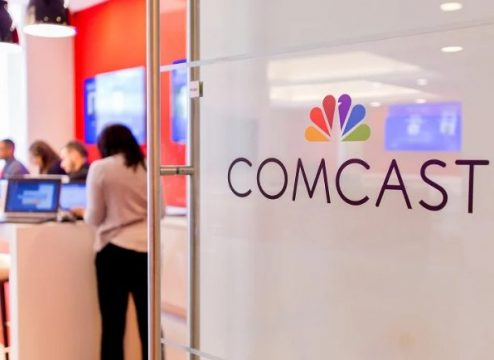 Faster Time-to-Revenue
Gain the technical and business agility you need to respond quickly to market dynamics. With the Rally media supply chain platform, your supply chain becomes your competitive advantage, enabling you to capitalize faster on new revenue opportunities.
Use the right application for every job based on quality, speed, or value of the content. Your Rally-driven infrastructure ensures that every job is optimized to meet your time-to-market requirements.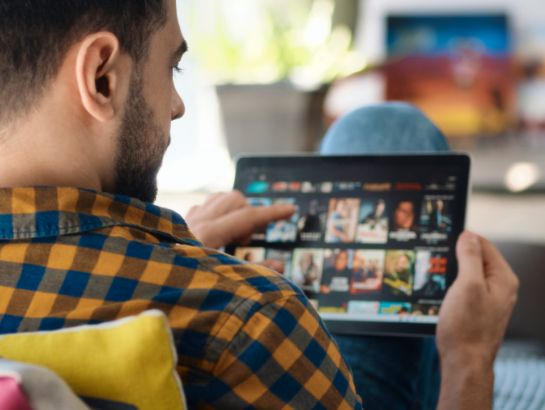 Optimize Resource Utilization
Make your technical operations more efficient by optimizing the utilization of facilities, capital equipment, software licenses, and personnel. Increase throughput without increasing headcount and process more content at lower cost.
With all services offered on a consumption basis, all costs are based on only what resources are consumed, which leads to lower costs per output asset and higher margins. And self-service resource consumption means less engineering investment to support operations.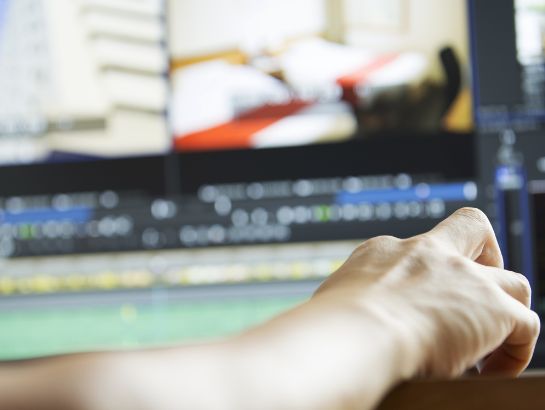 Make Faster, Data-Driven Decisions
Acquire new intelligence about your operations with enterprise visibility of the end-to-end supply chain. With transparent unit-level cost information, enable more accurate cost allocation across groups, departments, or projects. Control cloud costs with predictable per-minute billing.
Use supply chain cost and resource modeling to understand the profitability of any new deal before signing it. Supply chain data insights lead to faster optimization of profits, speed, or quality.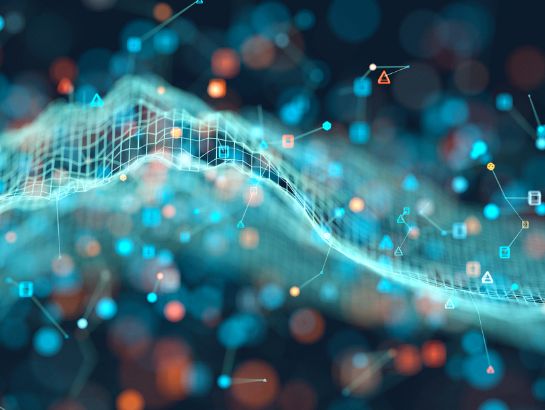 Featured Resources for Business Leadership
Operations
Optimize your Supply Chains and Increase Staff Productivity
Your Challenges
For most media organizations, supply chain operations has traditionally been manual and resource-intensive, with little flexibility to quickly take on new projects. On-premise infrastructure required ongoing management and a dependency on the engineering department to make changes or additions when needed. New technologies or even new application tools were difficult to deploy without extensive procurement and integration work, making it difficult to take advantage of new capabilities. As a result, the media supply chain became inflexible, hard to scale, and limiting in terms of how quickly new projects can be accepted and completed. Supply chain operators spend too much time on repetitive manual tasks or performing low-value work, forced to work with application tools that might be limiting what they can do.
Your Key Benefits
Elastic infrastructure automatically scales to meet changes in demand
Immediate access to the most appropriate tool for any job
Accelerate the deployment of new technologies and applications
Leverage automation to enable operators to manage by exception and increase productivity
Obtain cost, resource, timing, and status information on a per-job basis
Elimination of infrastructure management frees up operations to focus on supply chain optimization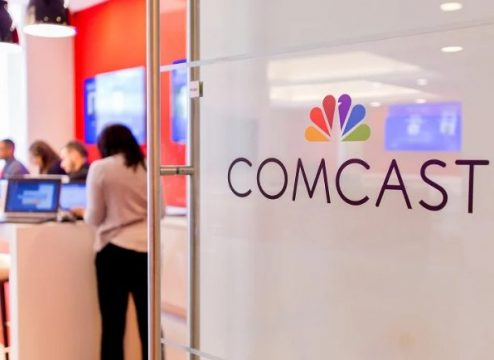 Fulfill or Adapt to New Requirements Faster
Gain operational agility and capitalize on new opportunities faster with an elastic infrastructure that automatically scales to meet changes in demand. The Rally media supply chain platform gives you control while accelerating the deployment of new technologies and applications and ensuring immediate access to the most appropriate tool for any job.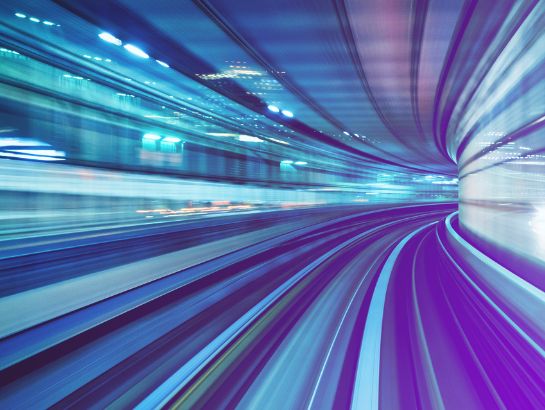 Increase Operator Productivity
Empower supply chain operators to work more efficiently by automating repetitive manual tasks and focusing their effort on higher-value jobs or specific exceptions that need operator review. Increase throughput, reduce errors, and improve operator assignments with a platform that adapts to specific operational needs.
Rally deploys the resources appropriate to the value of the content and allows for resource modeling to support better operational decisions.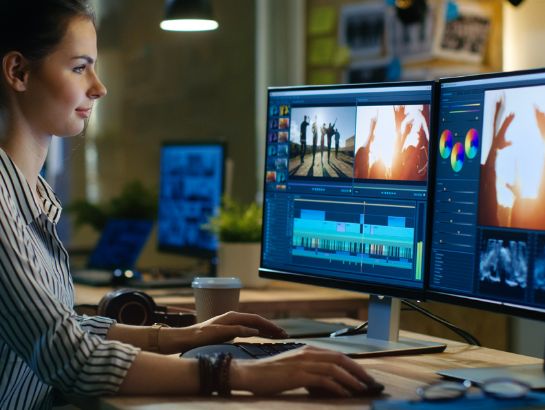 Data to Drive Supply Chain Optimization
With enterprise visibility of the end-to-end supply chain, Rally provides the intelligence needed to identify optimization opportunities. The Rally platform consolidates enterprise performance management and diagnostics, simplifying troubleshooting across all tools used.
Providing costs, resources, timing, and status data on a per-job basis, operators have accurate cost and timing implications for all projects, making budgeting and cost allocations easier.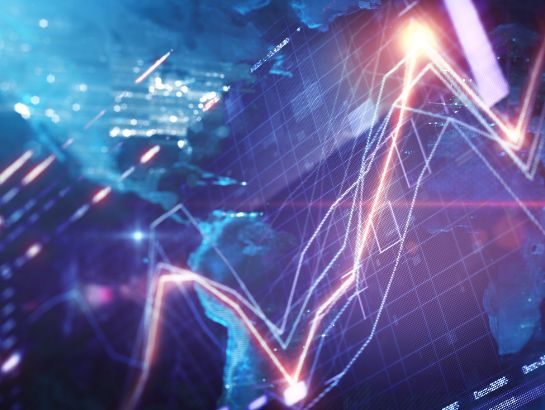 Featured Resources for Operations
Engineering
Capitalize on a Responsive, Trusted Infrastructure
Your Challenges
Within all media organizations, the engineering function is critical to the success of key business initiatives, from broadcast to OTT, because they must design and deploy the infrastructure needed to support these initiatives. But procuring and integrating new on-premise infrastructure is time-consuming, costly, and requires management oversight. When access to a new tool is desired by the operations team, that also requires provisioning time, and potentially more infrastructure procurement. And when changes are needed to support a new business need, it's back to the vendors to negotiate the changes needed. Engineering departments are stretched thin just managing and provisioning the infrastructure needed to support the business, and don't have the capacity to develop new services or experiment on new initiatives. Every request from the business or operations teams means more work, as new infrastructure must be provisioned for each request.
Your Key Benefits
Elastic infrastructure reduces provisioning time and engineering management required to support operations
Immediate provisioning of any application required
Enable rapid, low-cost experimentation and fast changes to react to market demands
Infrastructure always right-sized to the workload without engineering intervention
Free up engineering resources by enabling operations to be more self-service
Understand tool performance and suitability for all supply chains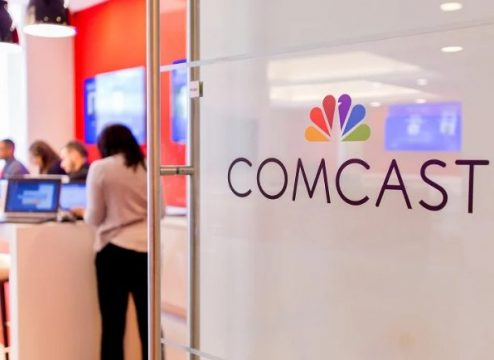 Reduce Provisioning Time and Overhead
Gain technical agility with a responsive, trusted infrastructure that elastically scales as workloads and applications change. The Rally media supply chain platform deploys all the resources and applications needed by operations, eliminating long procurement and provisioning cycles. And with on-demand, consumption-based infrastructure, it becomes easy and cost-effective to experiment without large upfront investments.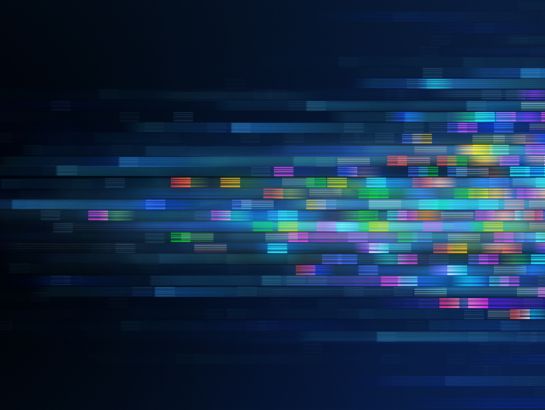 Free up Engineering Resources
Elastic infrastructure enables the efficient allocation of resources based on the value of the content, the quality desired, or the speed in which it is needed. Rally reacts to operational requirements automatically, freeing up engineering from burdensome infrastructure procurement, provisioning, and management overhead.
Infrastructure is always right-sized to the workload, all the time, enabling operations teams to service their own infrastructure requirements as dictated by their supply chains. With Rally, engineering is free to experiment, design, and develop on the initiatives that will matter most.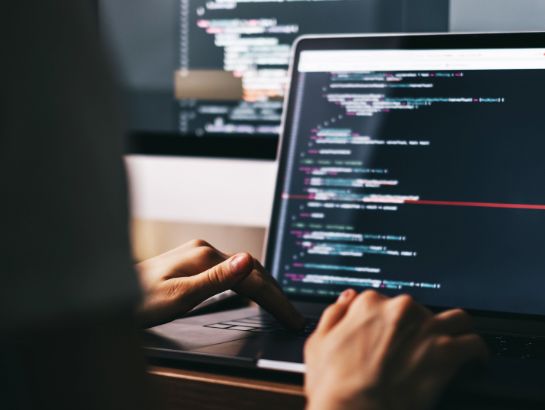 Controllable Cloud Costs
With unique visibility into all parts of a supply chain, Rally extracts intelligence about unit-level per-minute costs, giving engineering teams the ability to understand precisely what every aspect of their infrastructure costs – and is going to cost for future projects. Consumption-based pricing makes modeling costs simple and predictable, enabling a level of control over cloud costs and tool suitability for all supply chains.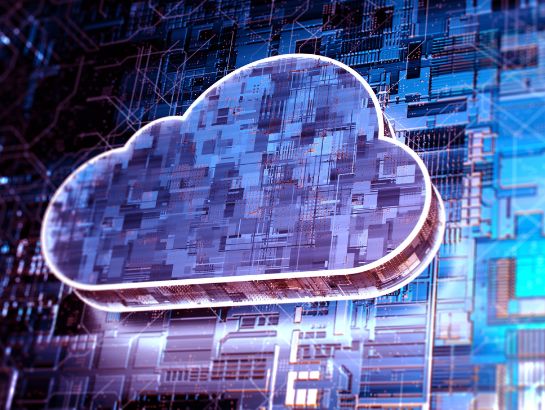 Featured Resources for Engineering