Media supply chain optimization for delivering the high standards your viewers expect
At SDVI, we're helping public service broadcasters transform their operations to deliver high-quality content everywhere their viewers expect. Our platform connects the various elements of the media workflow into a cohesive cloud-based supply chain with direct integrations with all the tools needed for every step. Utilizing automated analysis and processing wherever possible to replace manual, repetitive work, the platform frees staff to focus on higher-value work needed to deliver superior content and a superior customer experience. The SDVI Rally media supply chain platform responsively deploys the infrastructure and on-demand applications precisely matched to the requirements of every project – which means there's no more over- or under-provisioning of resources.
With tight integration of the automated and manual tasks required for supply chain processing and management, Rally empowers operators to work more efficiently and with the best application for every job. Rally also gives operators enterprise-wide visibility of the end-to-end supply chain, with data from every step to inform better decisions and optimize infrastructure utilization. The end result is organizations are better able to budget technology costs, manage resources, and accelerate the preparation of high-quality content.
Return to Previous Page
Business Leadership
Meet content and distribution mandates with an elastic and responsive technical infrastructure
Your Challenges
Does this sound familiar? You have the need to continually upgrade delivery methods, create new services for content delivery, coordinate global content distribution, and maybe even merge digital and broadcast playout. Meeting these needs requires a highly specialized and sophisticated technology infrastructure which often means a lot of manual intervention to connect different systems. Regardless of whether you build or buy, these integrations cost staffing hours or budgets for outside help. The result is higher cost of ownership and less flexibility to meet all your content preparation and distribution requirements.
SDVI brings together the many disparate tools and systems needed for media workflows with a cloud-based optimization platform that automates the deployment of technical infrastructure and the applications needed for every job. No longer do staff need to spend time manually stitching together different systems for different parts of the workflow. The SDVI Rally media supply chain platform provides a single control point for orchestrating, executing, and monitoring all of the jobs required within all of your supply chains, including both automated and manual tasks. Automated tasks can run in the background freeing staff to work on processes that require more skilled reasoning. Rally also provides complete visibility into the end-to-end supply chain, with data and reporting from every step to inform better decisions and optimize infrastructure utilization. This brings new levels of technical agility, resource efficiency, and process intelligence from every aspect of your supply chain.
Your Key Benefits
Optimize budget utilization for your technical infrastructure
Detailed knowledge on resource use
Predictability into future costs and resource requirements
Process more content using scalable cloud resources
Improve delivery using the right tools for every job
Flexibility to manage OPEX and CAPEX as needed
faster content

processing at less than 10% of the cost
faster time

to air with an 85% cost savings
reduction

in manual processes
Deliver everywhere viewers expect
Each distribution platform requires meeting specific technical requirements or possibly an entirely new workflow. Gain the technical agility you need to transform operations and optimize tasks that in the past would slow down content delivery. With Rally, content gets processed and delivered to viewers faster.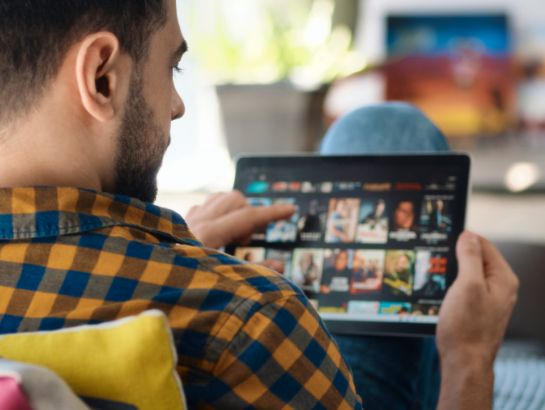 Consolidate technologies under a common framework
Bringing interoperability between new and older technology means your organization is able to take full advantage of all the technology you've invested in. Rally provides a backbone to ensure all applications are working together, even if they weren't first designed to do so. Or choose to upgrade to any of our Rally Application Services, so every job uses the best application for the task.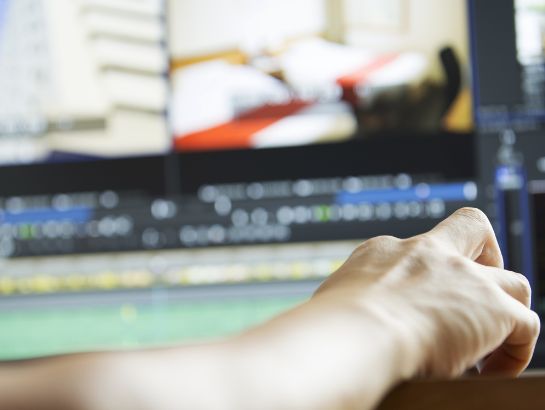 Make Faster, Data-Driven Decisions
Acquire new intelligence about your operations. The platform provides analytical insights about all workflows so you can make more informed decisions. Understanding supply chain cost and resource modeling will provide insights to ensure you make the best use of your budget.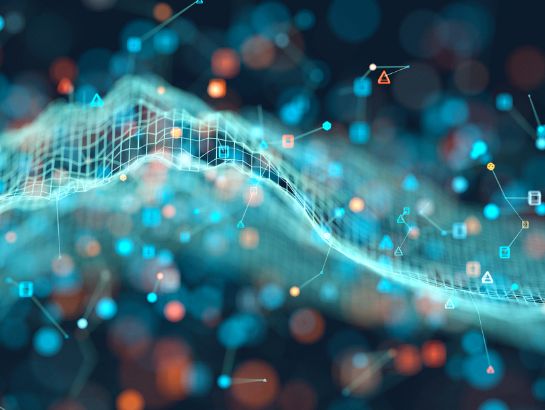 Featured Resources for Business Leadership
Operations
Optimize your Supply Chains and Increase Staff Productivity
Your Challenges
For most media organizations, supply chain operations has traditionally been manual and resource-intensive, with little flexibility to quickly take on new projects. On-premise infrastructure required ongoing management and a dependency on the engineering department to make changes or additions when needed. New technologies or even new application tools were difficult to deploy without extensive procurement and integration work, making it difficult to take advantage of new capabilities. As a result, the media supply chain became inflexible, hard to scale, and limiting in terms of how quickly new projects can be accepted and completed. Supply chain operators spend too much time on repetitive manual tasks or performing low-value work, forced to work with application tools that might be limiting what they can do.
Your Key Benefits
Elastic infrastructure automatically scales to meet changes in demand
Immediate access to the most appropriate tool for any job
Accelerate the deployment of new technologies and applications
Leverage automation to enable operators to manage by exception and increase productivity
Obtain cost, resource, timing, and status information on a per-job basis
Elimination of infrastructure management frees up operations to focus on supply chain optimization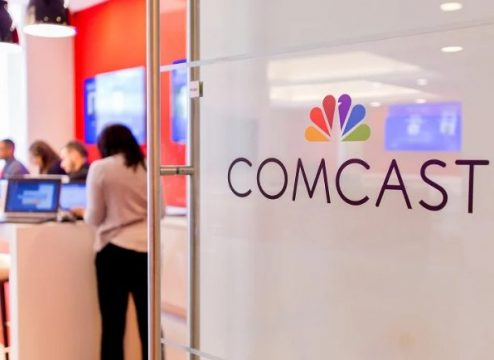 Fulfill or Adapt to New Requirements Faster
Gain operational agility and capitalize on new opportunities faster with an elastic infrastructure that automatically scales to meet changes in demand. The Rally media supply chain platform gives you control while accelerating the deployment of new technologies and applications and ensuring immediate access to the most appropriate tool for any job.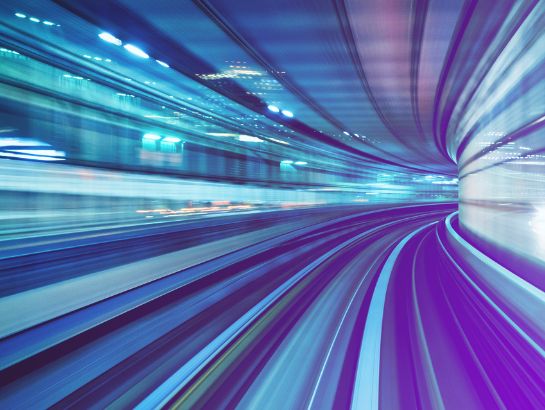 Increase Operator Productivity
Empower supply chain operators to work more efficiently by automating repetitive manual tasks and focusing their effort on higher-value jobs or specific exceptions that need operator review. Increase throughput, reduce errors, and improve operator assignments with a platform that adapts to specific operational needs.
Rally deploys the resources appropriate to the value of the content and allows for resource modeling to support better operational decisions.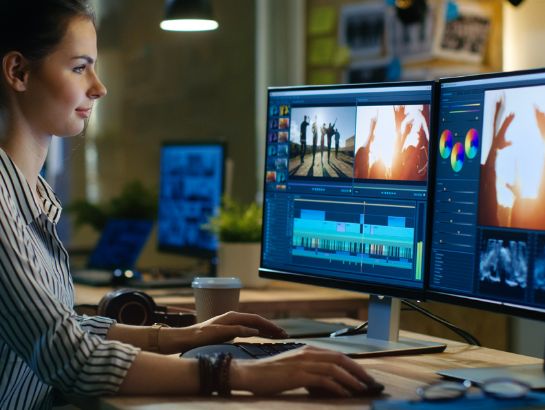 Data to Drive Supply Chain Optimization
With enterprise visibility of the end-to-end supply chain, Rally provides the intelligence needed to identify optimization opportunities. The Rally platform consolidates enterprise performance management and diagnostics, simplifying troubleshooting across all tools used.
Providing costs, resources, timing, and status data on a per-job basis, operators have accurate cost and timing implications for all projects, making budgeting and cost allocations easier.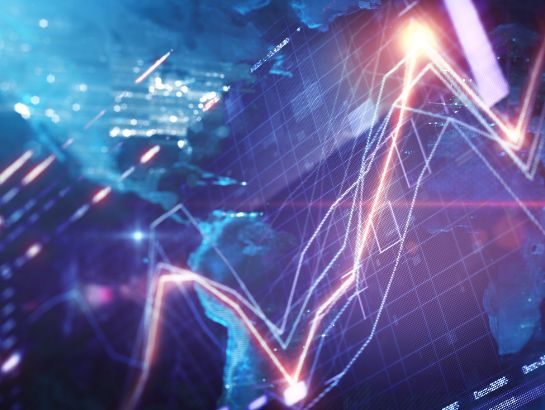 Featured Resources for Operations
Engineering
Rely on a Responsive, Trusted Infrastructure
Your Challenges
Engineering departments are stretched thin just managing and provisioning the infrastructure required to support media operations. If you're hampered by your tools it prevents your department from really thriving, you're always playing catch-up and don't have the capacity to develop new services or experiment.
The Rally supply chain management platform automates and orchestrates the tasks required in a media supply chain which means you can build services and process content as you see fit. With Rally Application Services, you can accommodate new tool requests from the operations team, without the need of procuring and provisioning infrastructure.
Your Key Benefits
Elastic infrastructure reduces provisioning time and engineering management required to support operations
Immediate provisioning of any application required
Enable rapid, low-cost experimentation and fast changes to react to customer needs
Infrastructure always right-sized to the workload without engineering intervention
Understand tool performance and suitability for all supply chains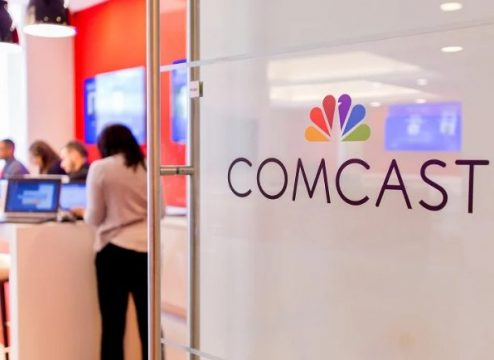 Reduce Provisioning Time and Overhead
Gain technical agility with a responsive, trusted infrastructure that elastically scales as workloads and applications change. The Rally media supply chain platform deploys all the resources and applications needed by operations, eliminating long procurement and provisioning cycles. And with on-demand, consumption-based infrastructure, it becomes easy and cost-effective to experiment without large upfront investments.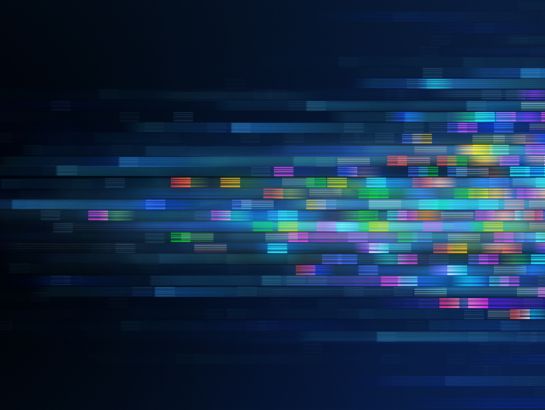 Free up Engineering Resources
Elastic infrastructure enables the efficient allocation of resources based on the value of the content, the quality desired, or the speed in which it is needed. Rally reacts to operational requirements automatically, freeing up engineering from burdensome infrastructure procurement, provisioning, and management overhead.
Infrastructure is always right-sized to the workload, all the time, enabling operations teams to service their own infrastructure requirements as dictated by their supply chains. With Rally, engineering is free to experiment, design, and develop on the initiatives that will matter most.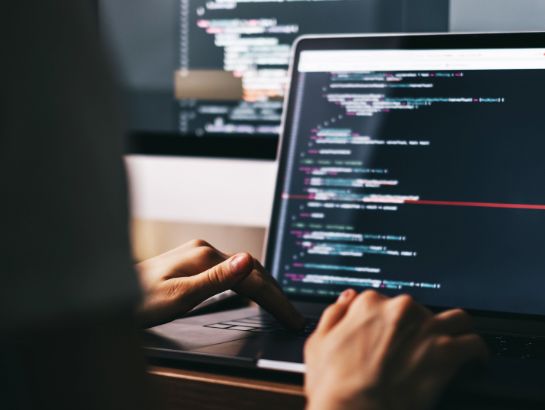 Controllable Cloud Costs
With unique visibility into all parts of a supply chain, Rally extracts intelligence about unit-level per-minute costs, giving engineering teams the ability to understand precisely what every aspect of their infrastructure costs – and is going to cost for future projects. Consumption-based pricing makes modeling costs simple and predictable, enabling a level of control over cloud costs and tool suitability for all supply chains.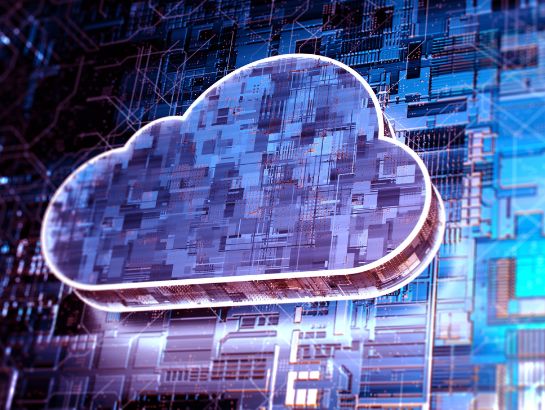 Featured Resources for Engineering